Record videos from video player, PS4, Xbox One, Switch, Wii U, set-top box, etc via HDMI to your Android phone.

Multiple recording resolutions 1080p and 720p are supported.

Adjust the brightness, contrast and saturation of the recorded videos.

Adjust the maximum recording time and maximum capacity of recorded videos manually.
Enjoy and record streaming videos at the same time on your Android device. No need for PC or TV!
---
Connect the HDMI video source to your Android phone using ClonerAlliance Wand, and then HDML-Cloner Wand Helper Mobile allows you to record movies and TV shows directly to your Android phone instead of using a PC to transfer video. In the future, you can watch it directly on your mobile phone wherever you go.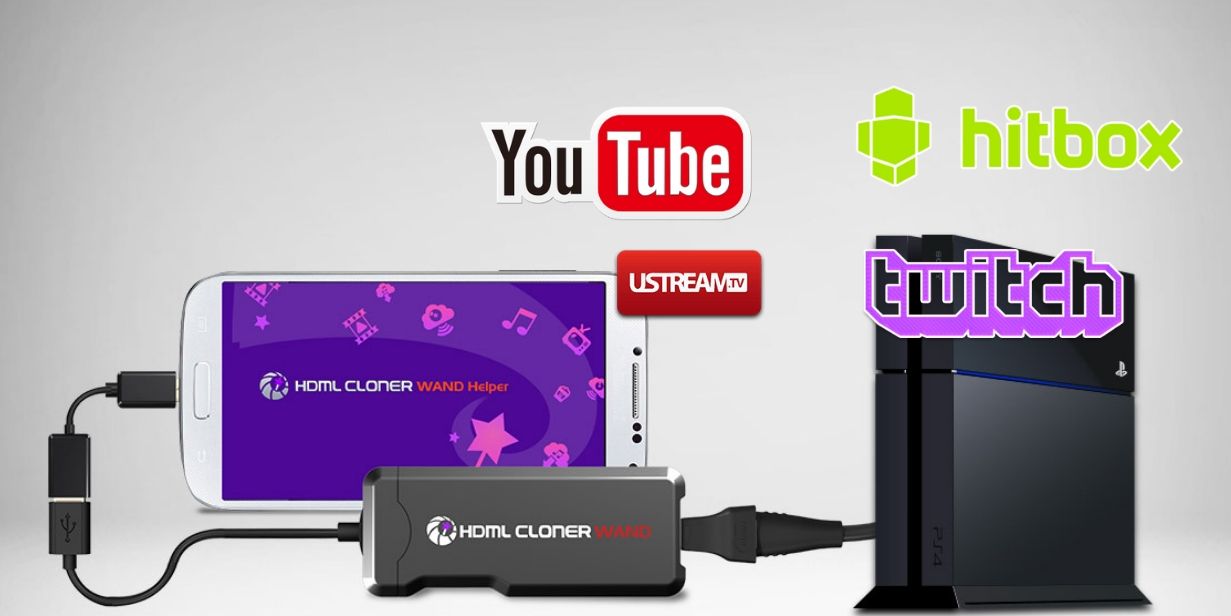 Play console games on your Android phone. No need for TV!
---
Can't play console games in a small place where there is no TV? It doesn't matter, and HDML-Cloner Wand Helper Mobile is your ideal solution. Now you can play PS4, Xbox One, Switch games on your Android device screen using ClonerAlliance Wand, no need for TV anymore, especially suitable for a bedroom or a dormitory!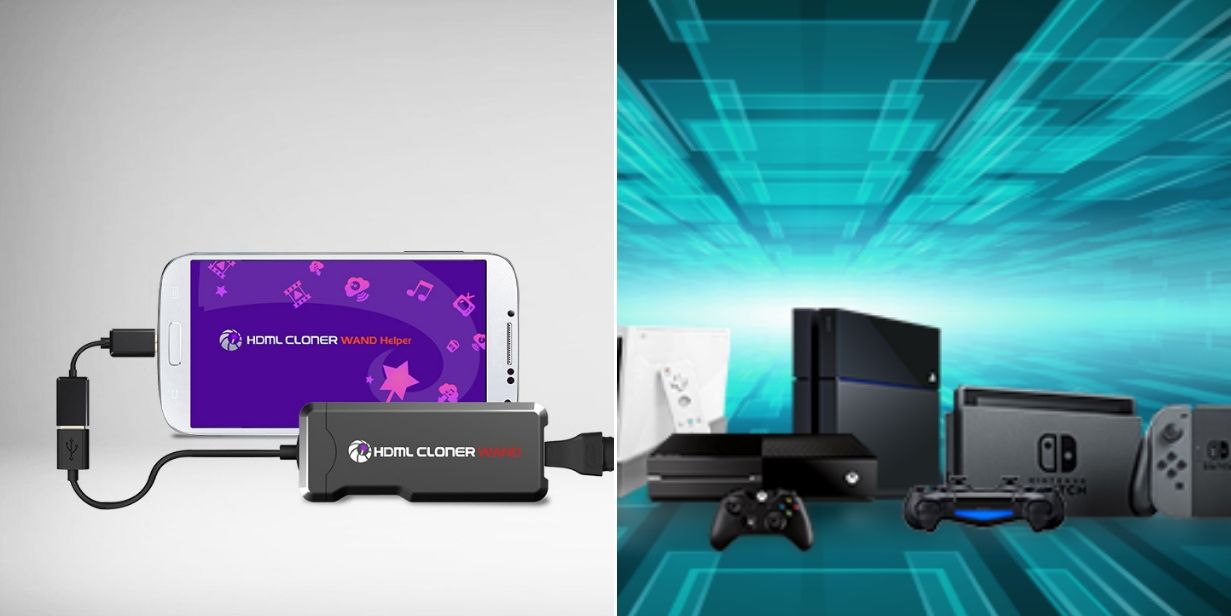 ---
Android 4.1 or above
OTG Port
Service
---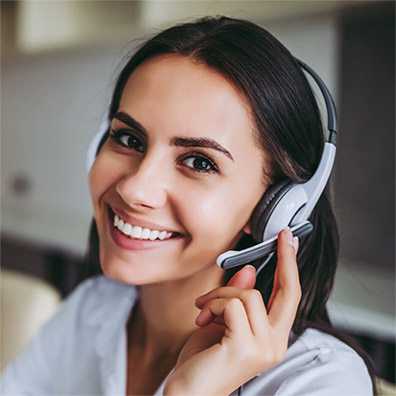 Responsive Technical Support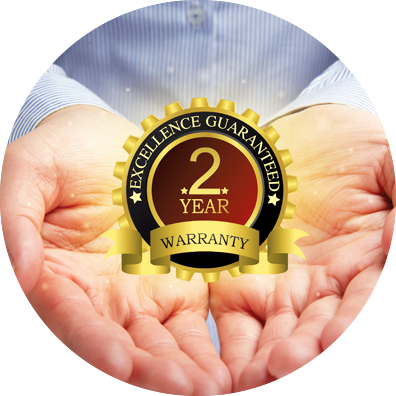 2-Year Warranty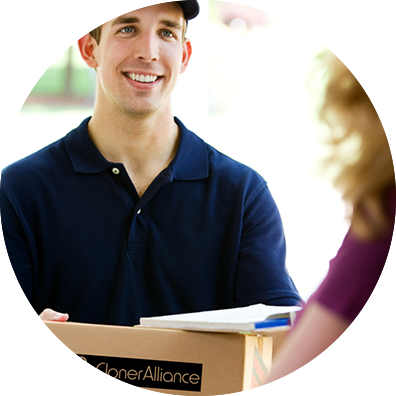 Free Shipping