How to record videos to PC with HDML-Cloner Box Evolve?¶
1. System Requirements
Prior to installing HDML-Cloner Pro Helper, please make sure you are using Windows Vista or later versions and your PC is equipped with USB 2.0 or USB 3.0 port.
2. Install HDML-Cloner Pro Helper
HDML-Cloner Pro Helper is a smart program to record video discs, game videos, homemade videos or anything from any video source under Windows OS working together with HDML-Cloner Box Evolve.
Please download the latest version of HDML-Cloner Pro Helper from our official website: https://www.cloner-alliance.com/download.html
If the following window appears during the installation process, please select "Install", otherwise HDML-Cloner Pro Helper will not work properly.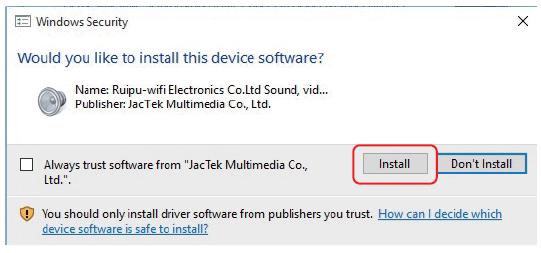 Note: Please don't connect HDML-Cloner Box Evolve to PC before installing the software, or there will be a prompt "Unknown USB Device".
Connect
Connect the video player to IN port on HDML-Cloner Box Evolve via an HDMI cable.

Connect the Micro-USB to USB cable between the "TO PC" port of HDML-Cloner Box Evolve and the USB port of PC.

Plug the power adapter into the power socket and plug the other end into the 5V/2A port of HDML-Cloner Box Evolve.
Tips:
You can connect up to 3 video source devices by connecting them to 1 IN, 2 IN and AV/L/R IN ports respectively via cables and press the "Source" button on the remote control to switch the input signal.

When HDML-Cloner Box Evolve is connected to PC successfully, the LED light will turn white.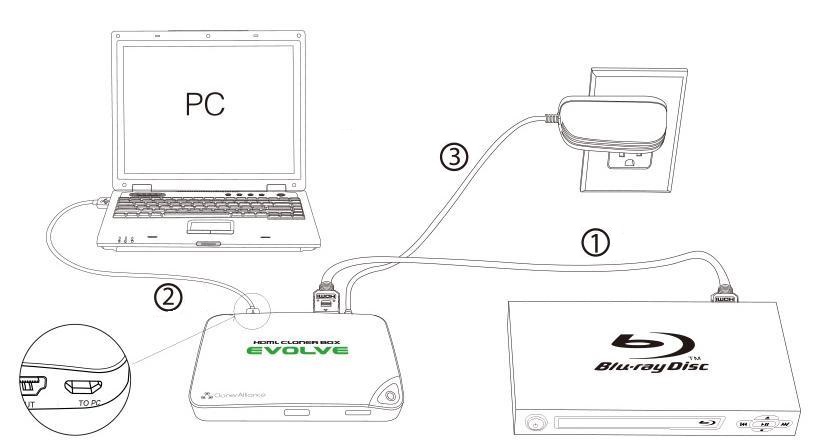 After all devices are connected properly, when you power on all devices, the Windows operating system will prompt "Found a new hardware" and install the driver automatically. Wait a while and when the prompt "Device driver software installed successfully" pops up (as shown below), run HDML-Cloner Pro Helper on the desktop.

Register HDML-Cloner Pro Helper
For more details about registering HDML-Cloner Pro Helper, click https://www.cloner-alliance.com/hdmicloner-box-pro-faq/purchase-and-register-faq/how-to-register-hdml-cloner-pro-helper.html to read step by step instructions.
Record/Capture
Run HDML-Cloner Pro Helper on your PC and play the video.

Click to start recording.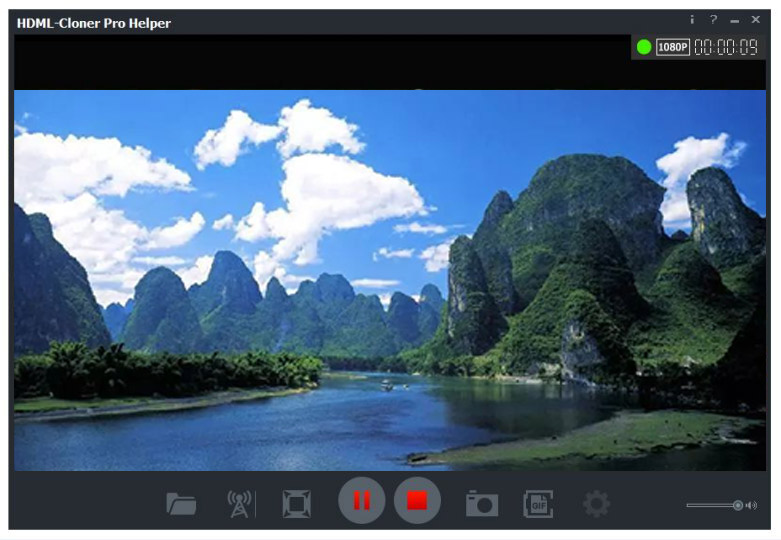 Click to stop recording.
Tips: During recording, you can click

to pause at anytime. When you want to resume, please click

to continue recording. Besides, you can click

to take screenshots or click

to capture a GIF picture.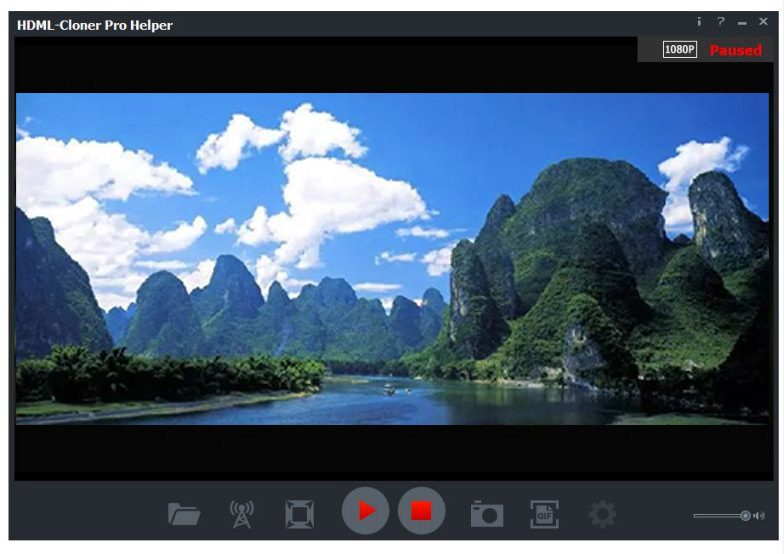 After recording, click to view the recorded video. Then you can click to play back the recorded video directly.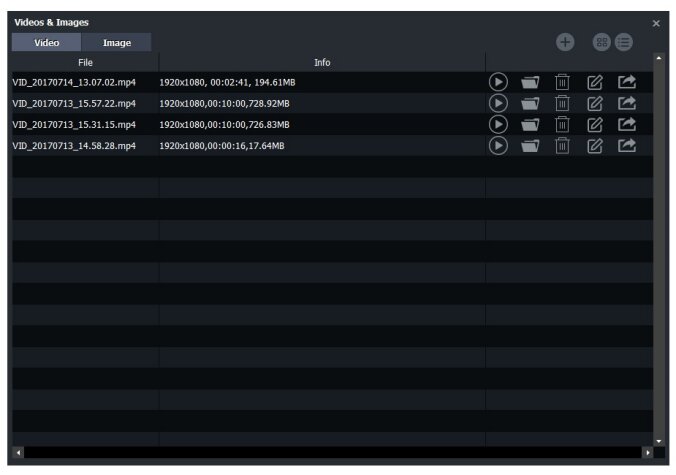 ---
Updated : Nov 12, 2019.
---