Record 4K videos/gameplay to your USB storage devices. No need for PC!

Press one button on remote and enjoy the recorded videos instantly.

4K@30fps, 1080p, 720p recording resolutions supported

Real-time HDMI pass-through and Capture live commentary or voice-over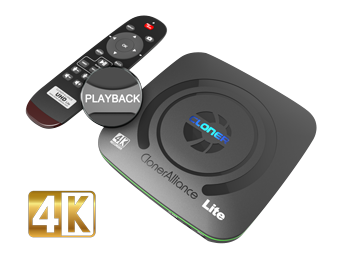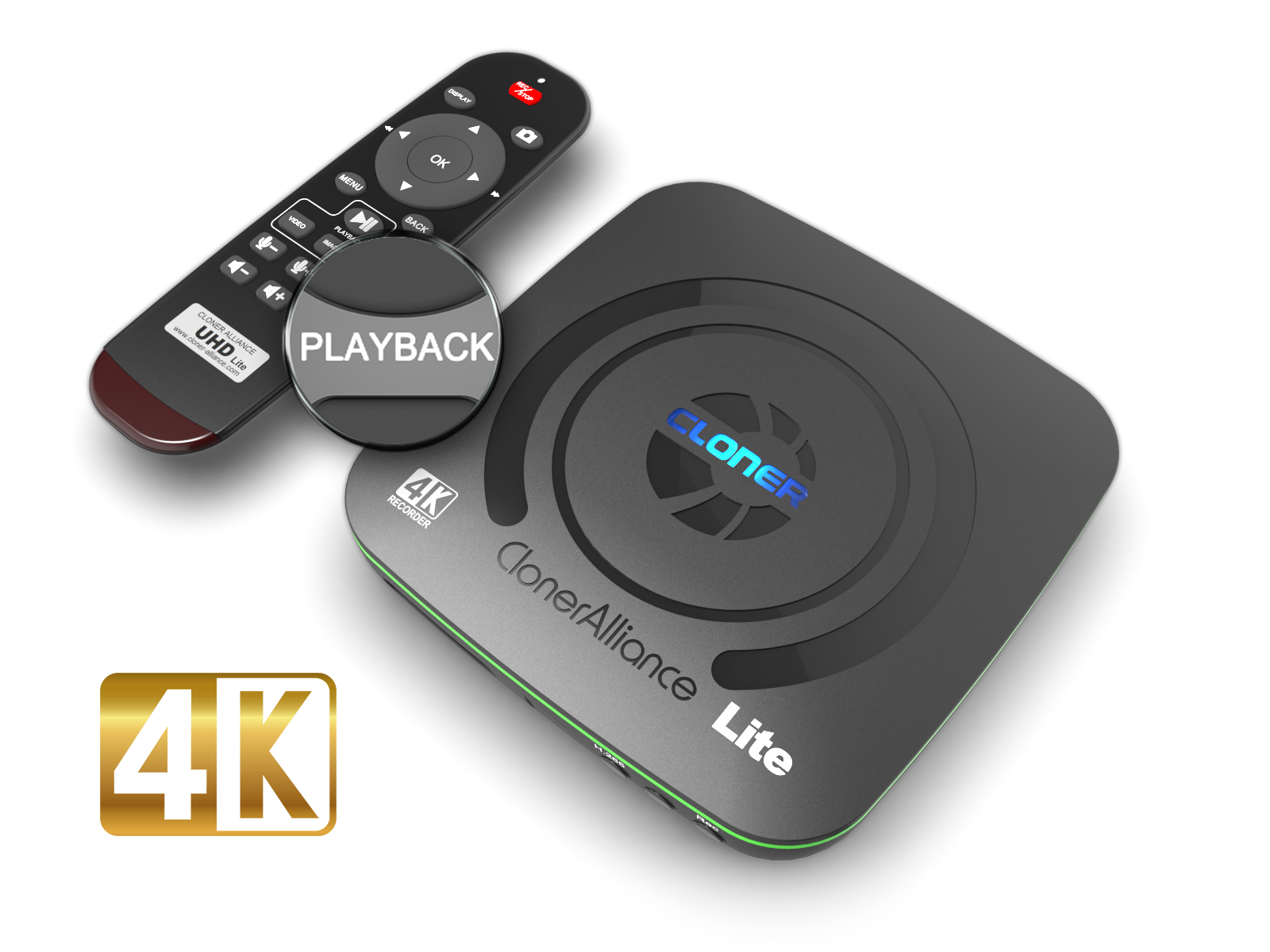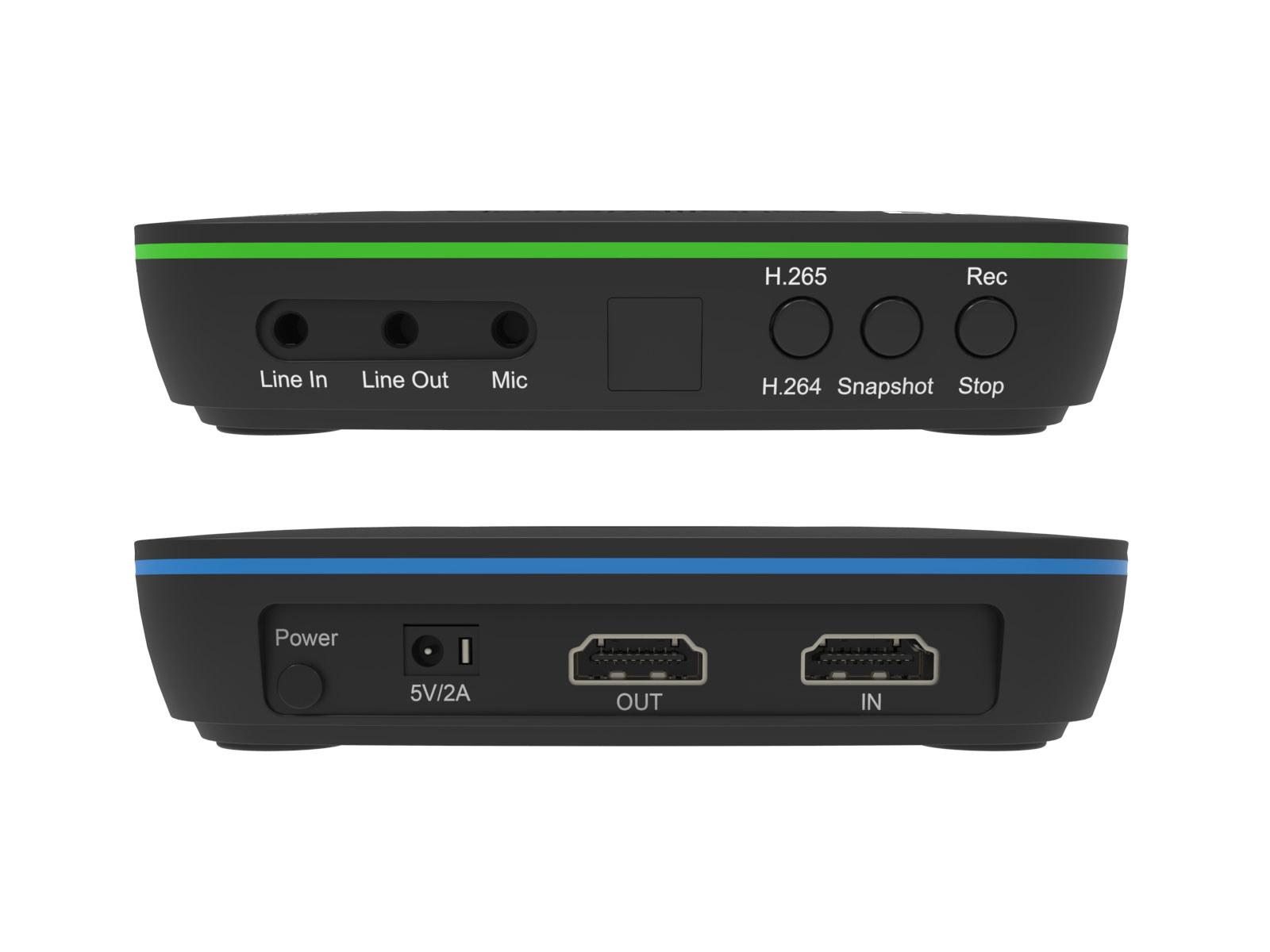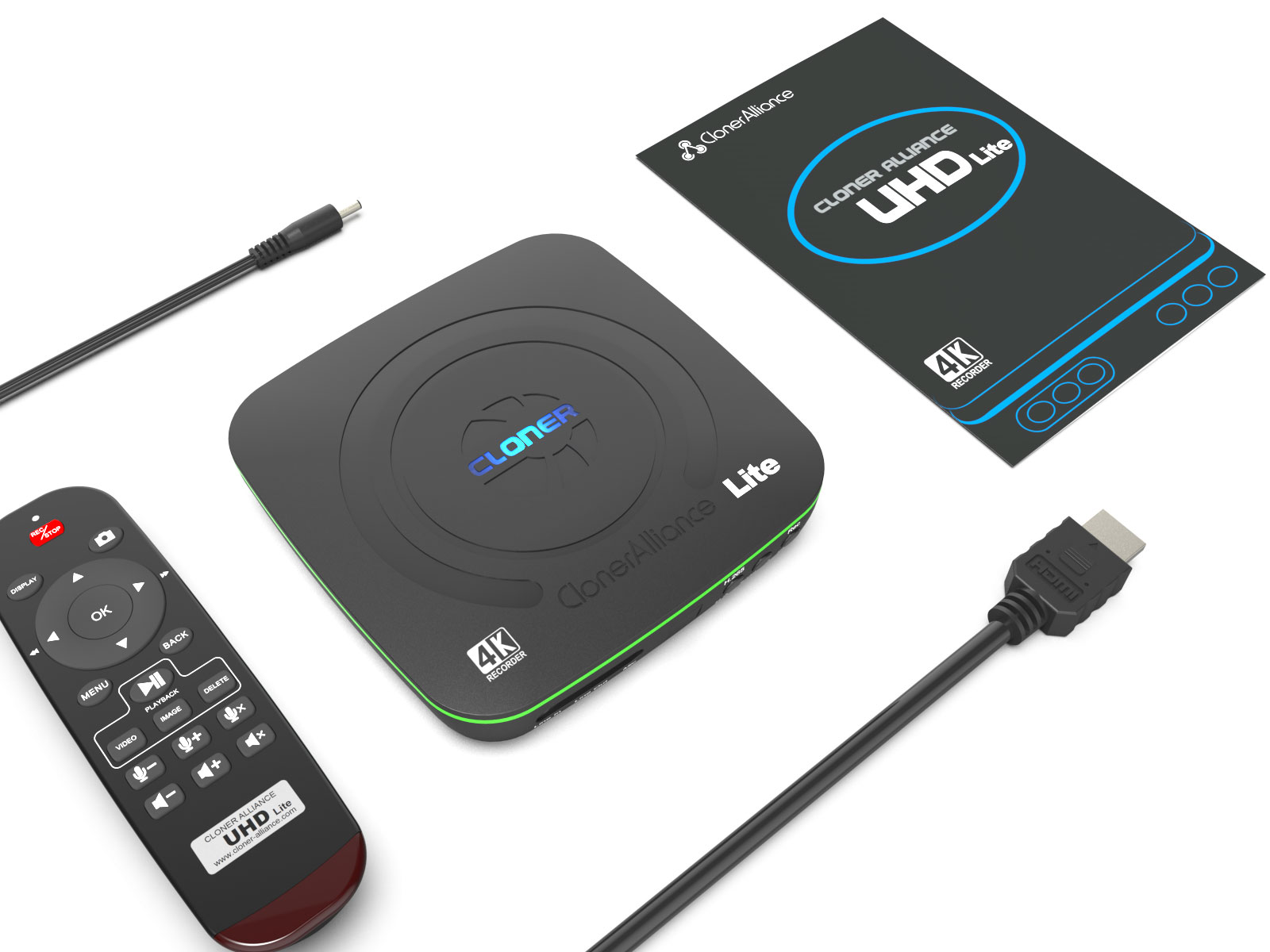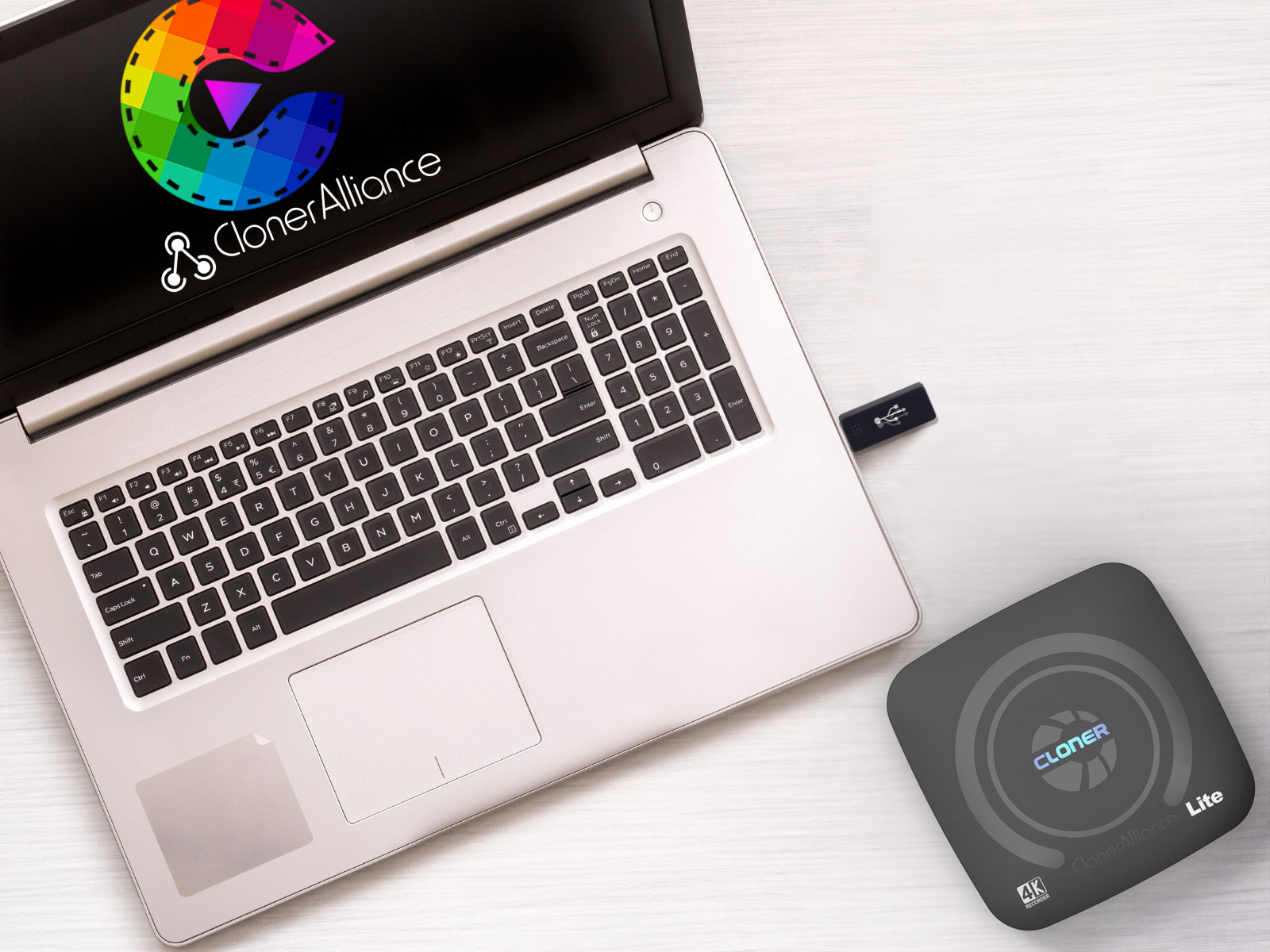 ClonerAlliance UHD Lite is the first genuine 4K standalone video recorder box on the market. You can easily record HDMI videos from set-top boxes, webcams, DSLRs, camcorders and game consoles to USB flash drive to external hard drive at up to 4K@30fps. It also supports 1080p@60fps and 720p video recording. Press one button on the recorder box or remote control, you can play back the recorded videos saved on the USB storage device on TV directly. H.265 encoding technology is adopted to save space and improve picture quality. It includes HDMI, Microphone, Line in and Line out port.
Genuine 4K Video Recorder for Your HDMI Stuff
---
Recording 4K videos from various HDMI source devices such as disc player, set-top box, media stick, game console, DSLR. Simply create a library of your favorite 4K videos! Just press the one button on the remote and it will do the rest for you!
Standalone video recorder box. Free up your PC!
---
Are you still connecting PC for video recording? The PC-free recording mode frees up your PC and allows you to record video directly to a USB flash drive or mobile hard disk, launching a new way of video capture!
---
| Name | Data |
| --- | --- |
| Video standards (input) | NTSC, PAL |
| Supported disk formats | FAT32, NTFS, exFAT, GPT, MBR |
| Input | HDMI, MIC IN, LINE IN |
| Output | HDMI (pass-through), USB, LINE OUT |
| Bitrate | Max-30Mbps |
| Power supply | DC 5V, 2A |
| Weight | 8.5 oz |
| Dimensions | 4.6 x 4.6 x 1.1 inches |
| Image formats | JPG |
| Video formats | MP4(Video codec:H.265/HEVC, H.264) |
| Name | Data |
| --- | --- |
| Input | 3840x2160 (60p) 1920x1080 (50p), 1920x1080 (60p) 1920x1080 (24p), 1920x1080 (25p), 1920x1080 (30p) 1920x1080 (50i), 1920x1080 (60i), 1360x768 (60p), 1280x1024 (60p) 1280x720 (60p), 1280x768 (60p), 1280x800 (60p), 1024x768 (60p) 720x480 (60i), 720x480 (50i) 640x480 (60p), 720x480 (60p), 720x576 (50p) |
| Output | 3840x2160 (30p) 1920x1080 (60p), 1280x720 (60p), 1024x768 (60p) 1280x800 (60p), 1360x768 (60p) |
| Standalone Recording | 3840x2160 (30p), 1920x1080 (60p)1920x1080 (30p), 1280x720 (60p), 1024x768 (60p) 1280x800 (60p), 1360x768 (60p) |
ClonerAlliance UHD Lite
Remote Control
HDMI Cable
Power Adapter
Quick Guide
Service
---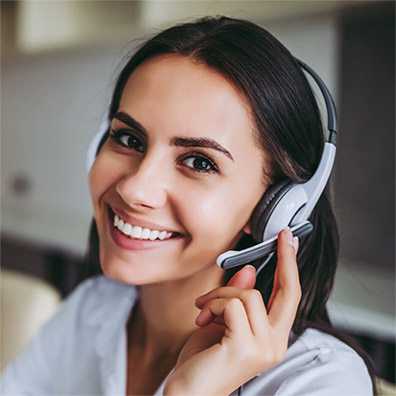 Responsive Technical Support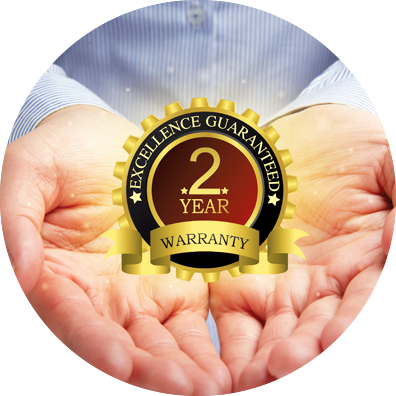 2-Year Warranty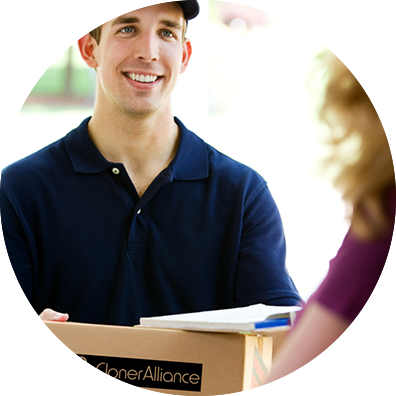 Free Shipping