4K/2K Input and Ultra Low Latency

Multiple overlay display modes for streaming

Ultra Low Latency with USB 3.0 Type C. Live Commentary.

Plug and Play. Windows/Mac/Linux/Android Supported.
ClonerAlliance Flint D4P is a picture-in-picture 4K game capture device. It supports 4K@60fps and 2K@144fps game video input. With ClonerAlliance Flint D4P, you can capture dual 4K images with multiple PIP display modes, stream them to Facebook, YouTube, Twitch, ZOOM, Skype, etc and record as 1080p@60fps. Integrated with UVC standard and high performance Type C port, you can easily record and stream HDMI videos from game consoles, set-top boxes, webcams, DSLRs to Mac, Windows, Linux or Android. Thanks to the Line In and external audio input integration with ClonerAlliance Flint D4P, you can add your own voice into the gameplay in time, mixing line audio and mic audio to gaming smoothly, as well as remove the original audio from a video and add your own audio.
Dual 4K HDMI inputs
---
Equipped with dual 4K HDMI input ports, it enables you to overlay both images of 4K@60fps game video and 4K@30fps webcam/DSLR. No any software required. Capture/stream 4K gameplay and 4K silhouette simultaneously as 1080p@60fps.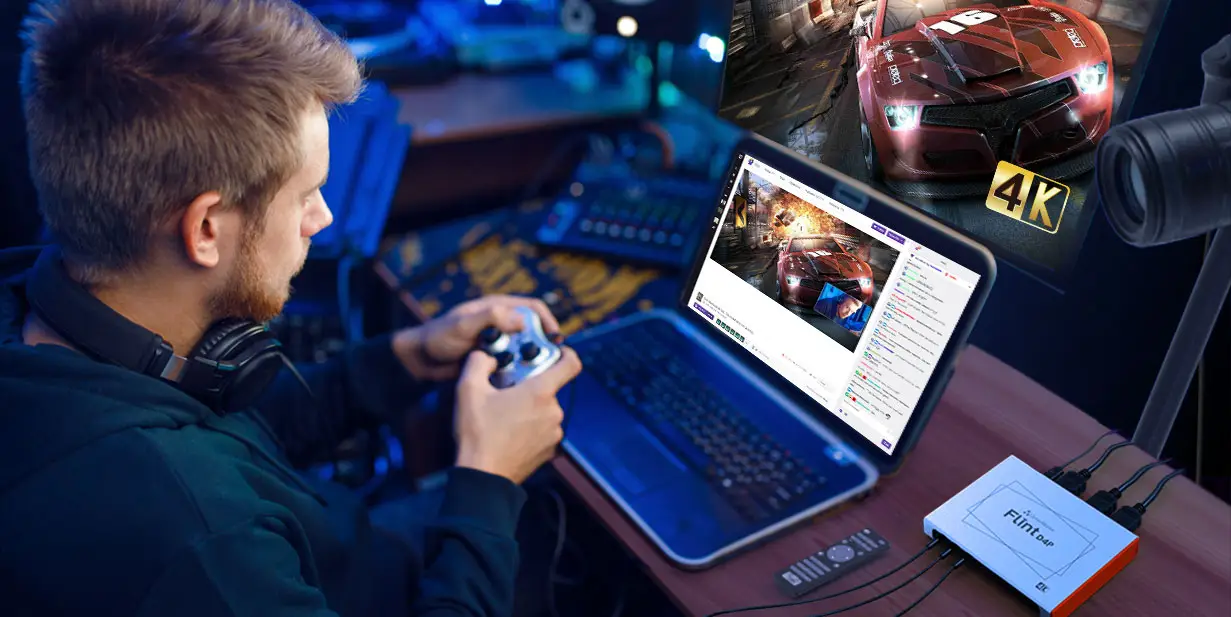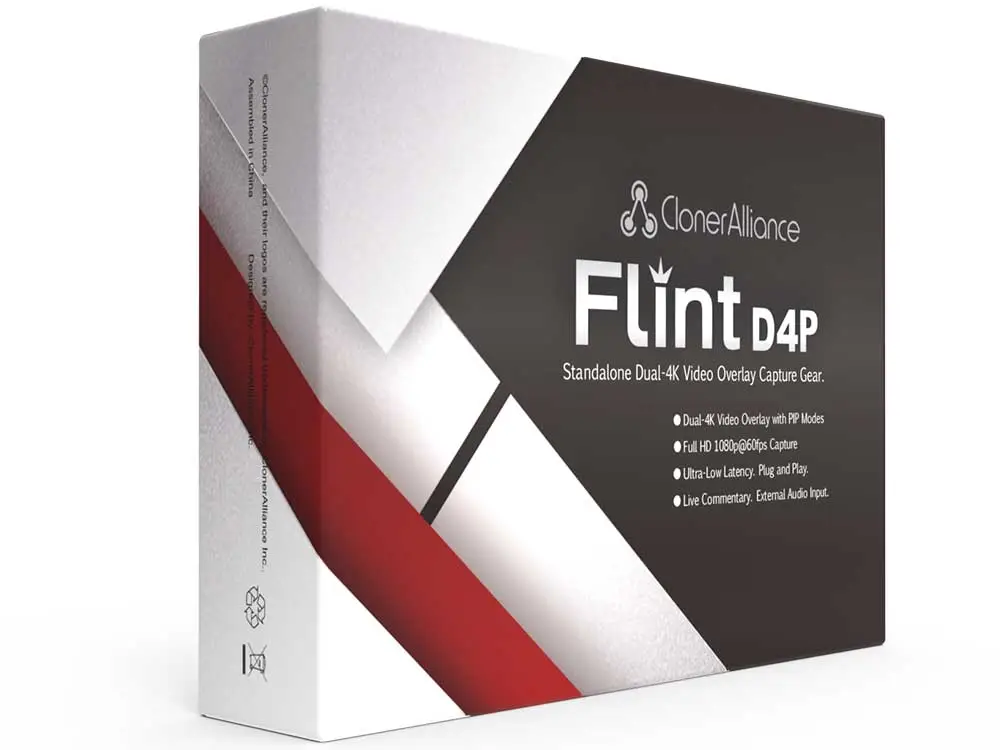 ---
| Name | Data |
| --- | --- |
| Output format | MJPEG,YUY2 |
| Video standards (input) | NTSC, PAL |
| Input | HDMI1, HDMI2, Line in, Mic in, Ext.Audio in |
| Output | HDMI(pass-through), USB Type-C, Line out |
| Bitrate | Max:140Mbps |
| Input/output Latency | About 17ms |
| Weight | 7.8 oz |
| Dimensions | 5.7 x 4.3 x 0.9 inches |
| Name | Data |
| --- | --- |
| HD1 Max Input | 4K@60hz, 1080p@144hz, 1080p@120hz, 1080p@60hz etc; HD2 Max 4K30hz, 1080p120hz, 1080p60 etc |
| HD2 Max Input | 4K@30hz, 1080p@120hz, 1080p@60 etc |
| Video Capture | Up to 1920x1080@60fps |
ClonerAlliance Flint D4P
HDMI Cable
Male Type C to male USB 3.0 cable
remote control
Quick Guide
Reviewer's Recommendation
---
Service
---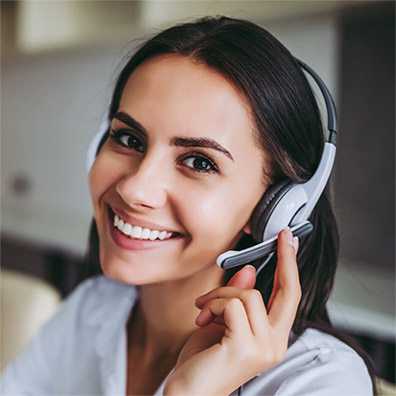 Responsive Technical Support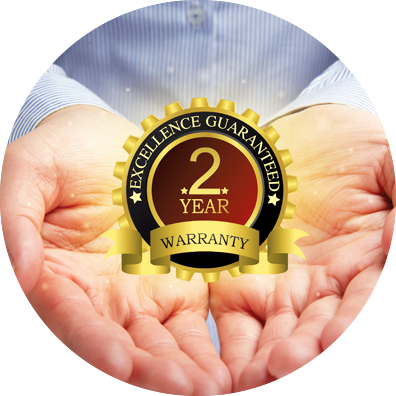 2-Year Warranty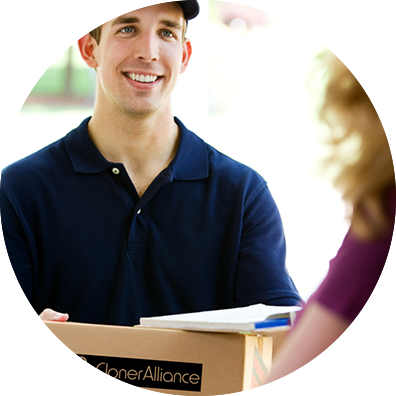 Free Shipping