HDMI to USB-C Mini dongle. Compatible with popular models of laptops and mobiles.

4K@30fps input supported - Capture video up to 1080p@30fps. Ultra Low Latency, lower than 90ms.

Multiple platforms supported - Windows, Mac, Linux, and Android. Plug and Play.

Stream and capture your gameplay/videos to YouTube, Twitch, ZOOM, Skype and Facebook instantly through livestreaming software.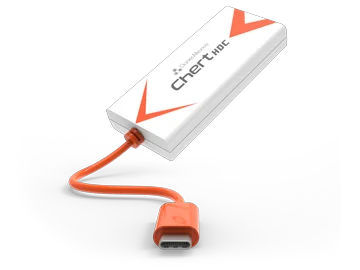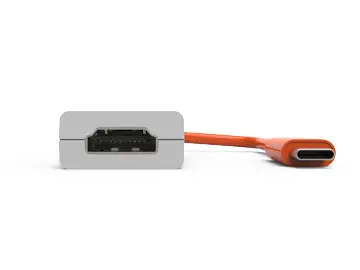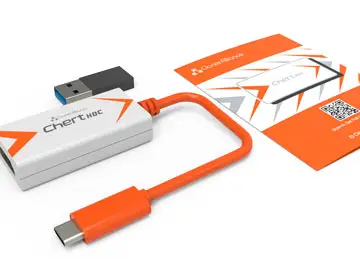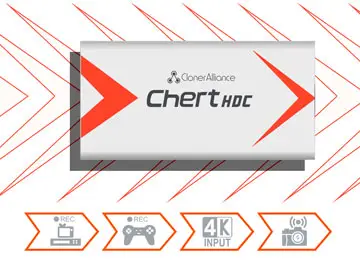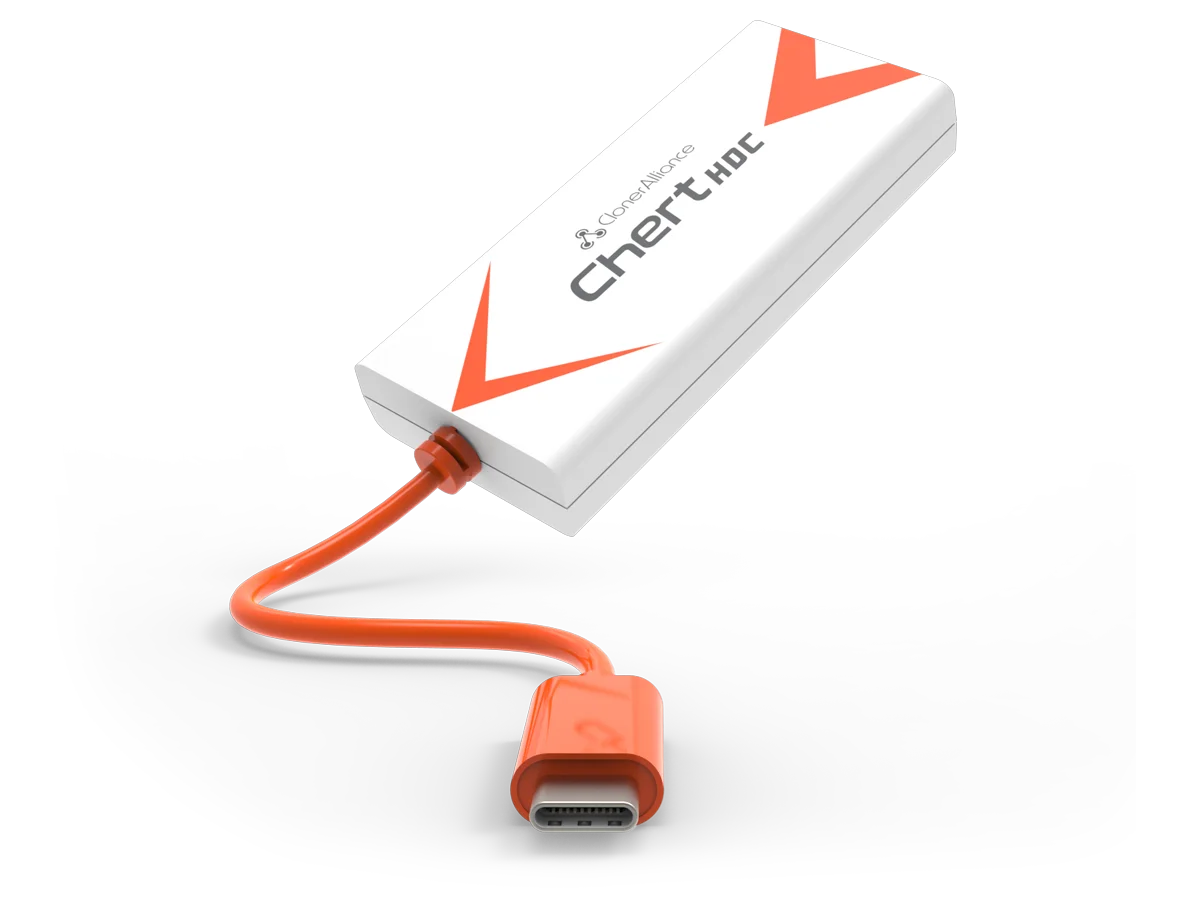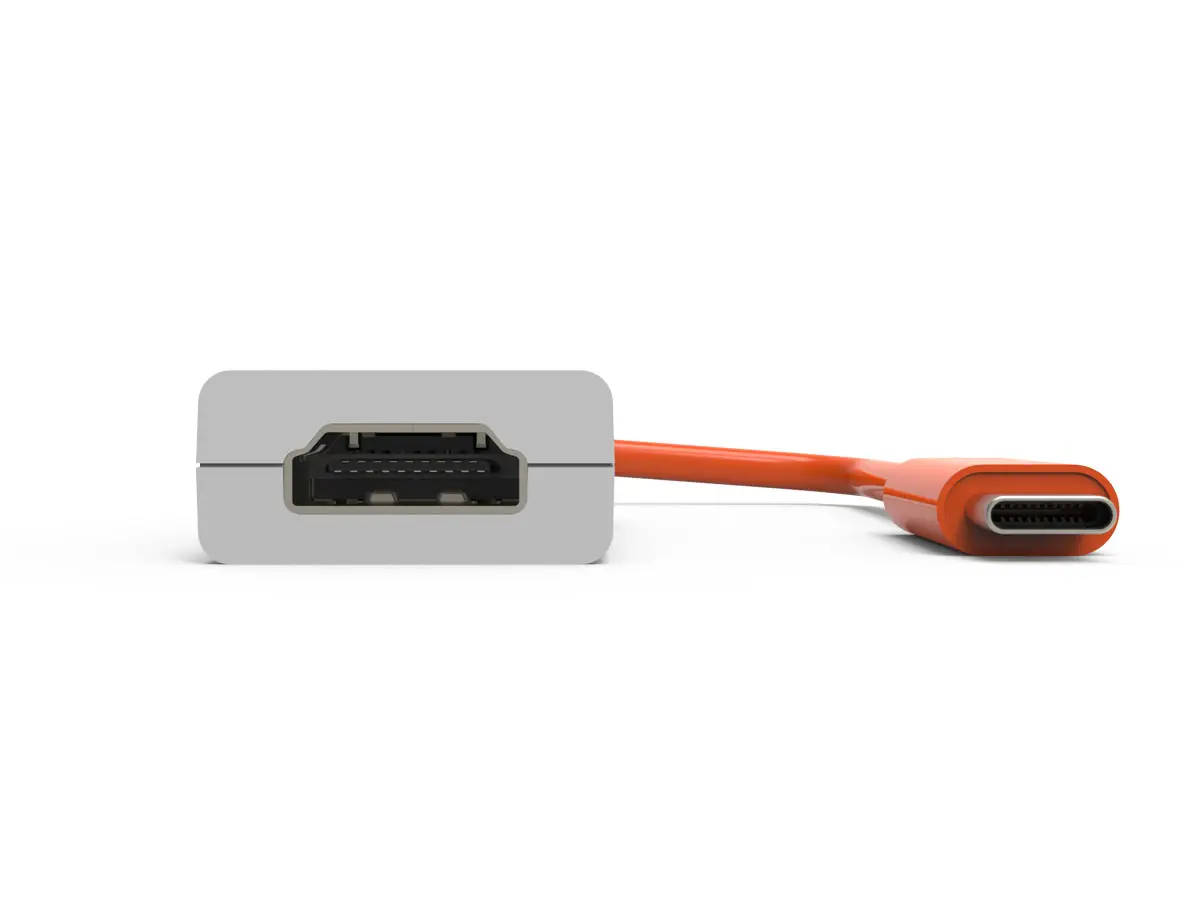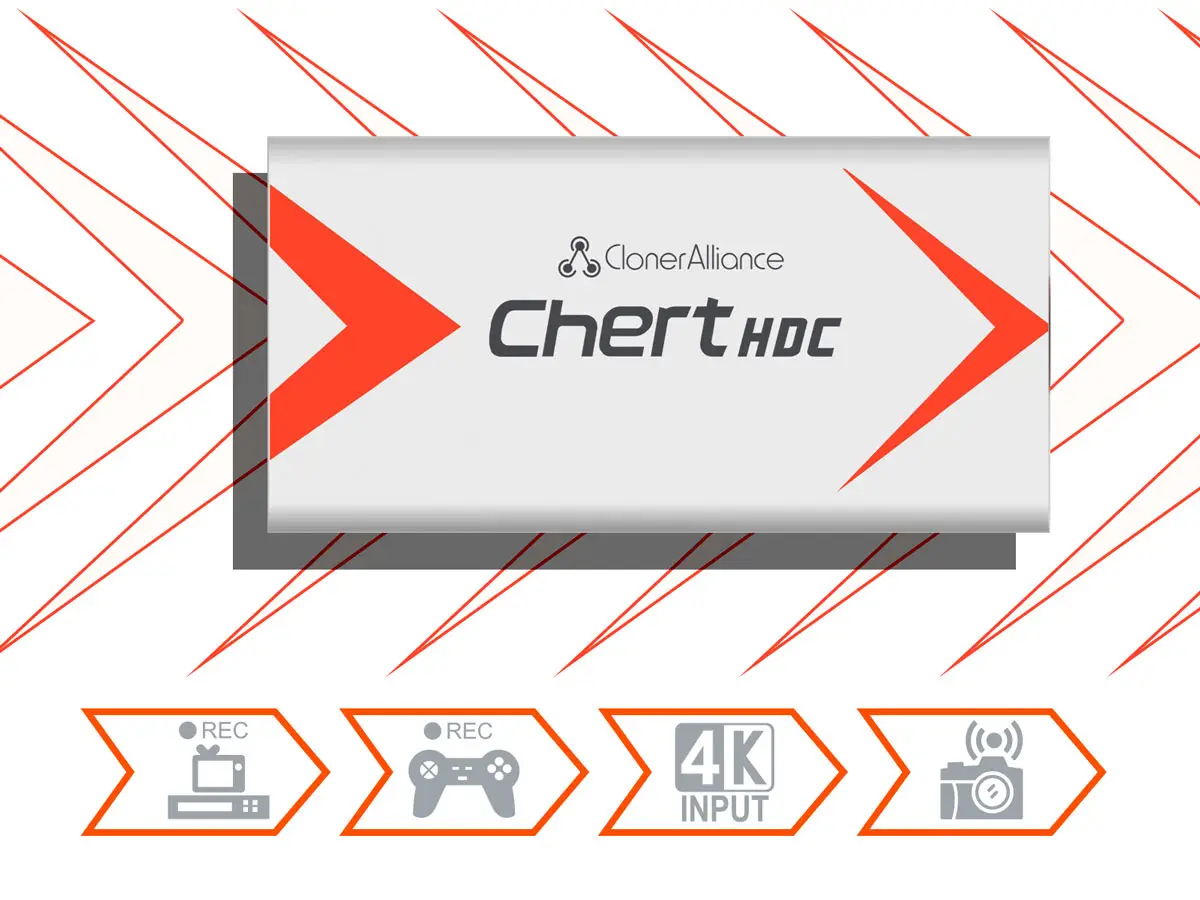 ClonerAlliance Chert HDC is a super portable UVC HDMI to USB 2.0 video capture device. It supports 3840 x 2160@30fps input. No driver is needed, just plug and play. With universal and high performance USB Type-C plug and Ultra Low Latency technology, you can easily record and live broadcast HDMI videos at 1080p@30fps from video players, set-top boxes, webcams, DSLRs, camcorders and game consoles to Mac, Windows, Linux or Android. You can hook up multiple ClonerAlliance Chert HDC units and input multiple video sources to your laptop to realize PIP live streaming.
Multiple HDMI video capture scenarios
---
With 3840x2160@30fps input and 1080p@30fps capture capability, ClonerAlliance Chert HDC is suitable for HDMI video capture and streaming via DSLR, camcorder, action cam, gameplay capture, teaching recording, medical imaging, video conferencing, etc.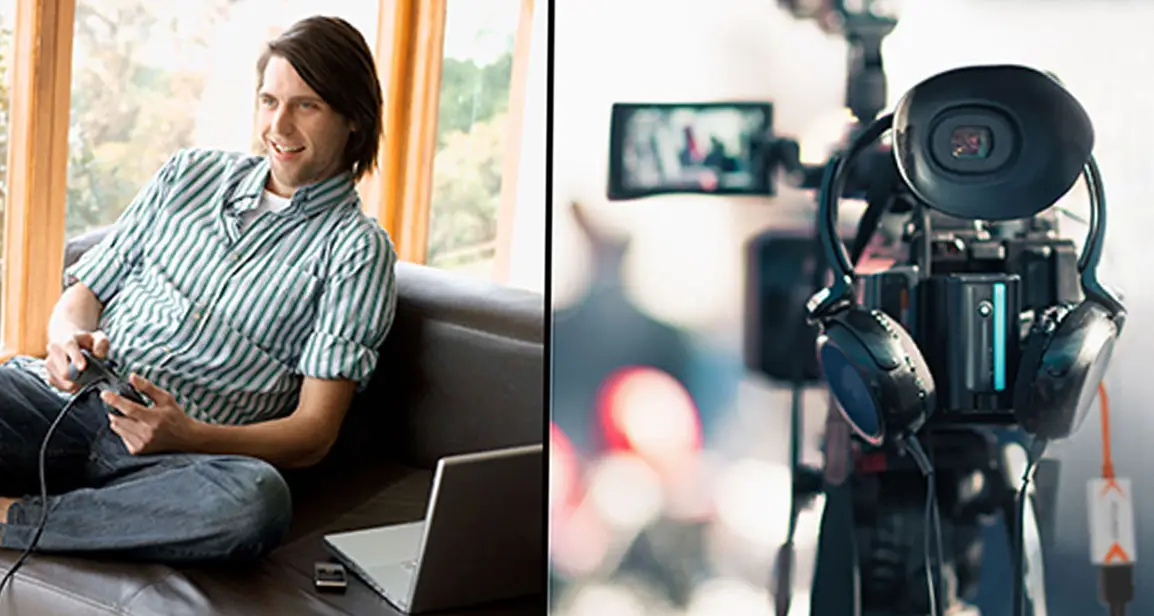 Use Camcorder/DSLR to Go Live.
---
Connecting DSLR, camcorders with ClonerAlliance Chert HDC, it will be a brilliant way to use your camcorders as webcams. Together with OBS, XSplit, etc, you can record, capture and live streaming your gameplay/videos at 1080p@30fps on YouTube, Twitch and Facebook instantly.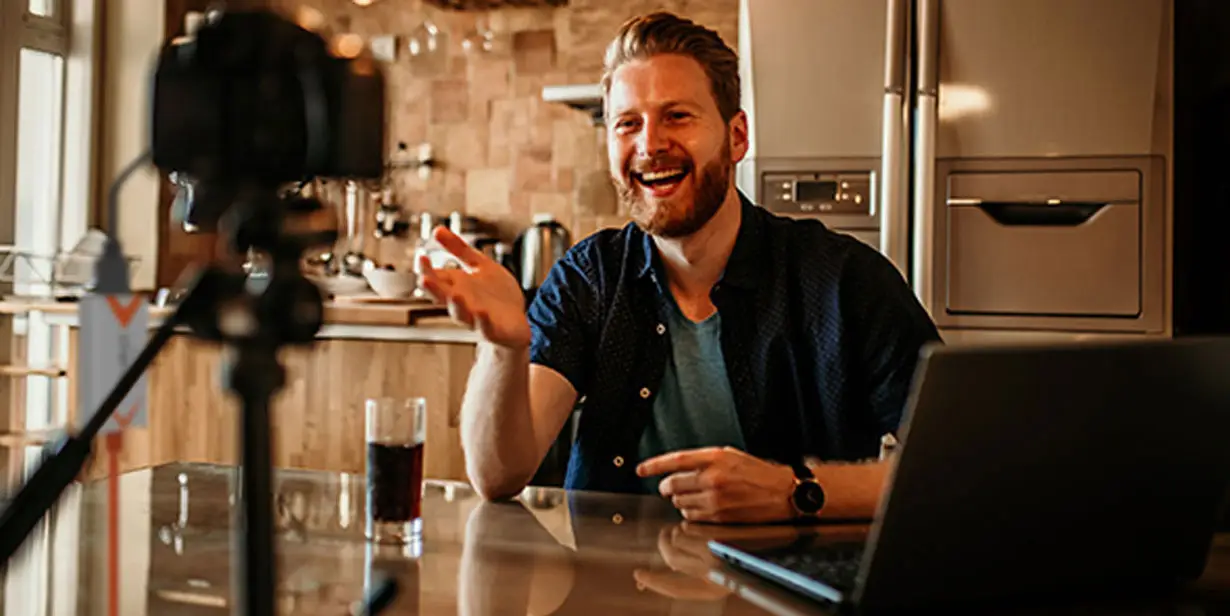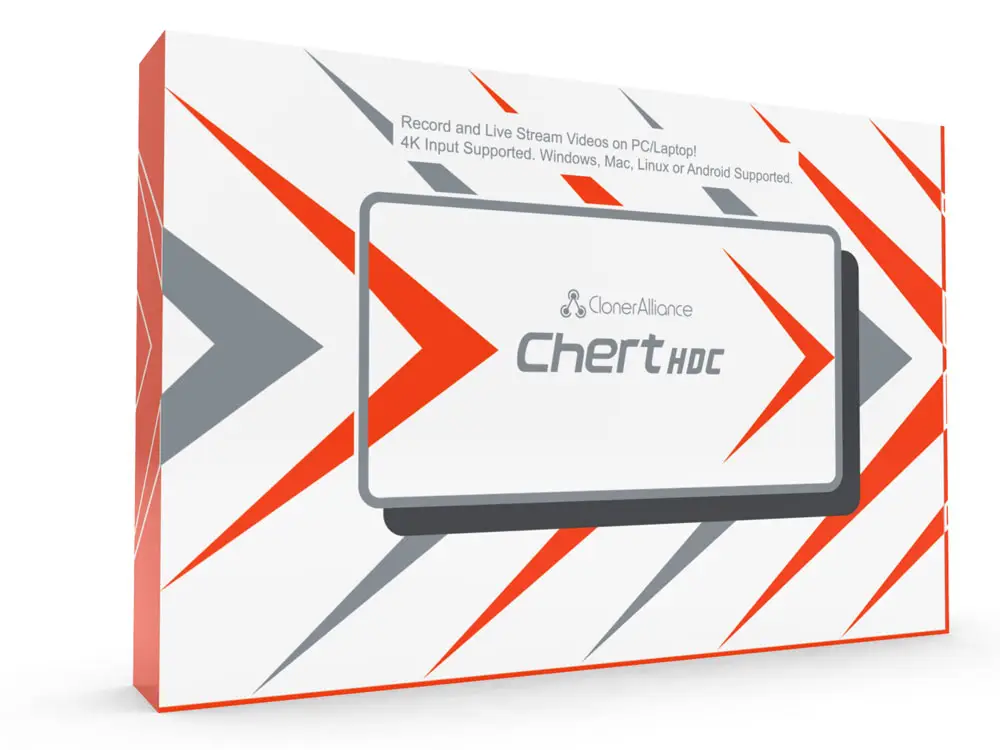 ---
| Name | Data |
| --- | --- |
| Input | HDMI |
| Output | USB Type-C |
| Output format | MJPEG,YUY2 |
| Max transmission bitrate | 2Gbps |
| Bitrate | Max:140Mbps |
| Weight | 0.7 oz |
| Dimensions | 2.0 x 1.0 x 0.5 inches |
| Name | Data |
| --- | --- |
| Capture Resolutions | 720 x 480(60p/50p/30p), 720 x 576(60p/50p/30p/25p) , 800 x 600(60p/50p/30p/25p), 1280 x 720(60p/50p/30p), 1280 x 960(50p/30p), 1280x 1024(30p/25p),1600x 1200(30p/25p), 1360x 768(30p/25p), 1920x 1080(30p/25p) Up to 30 fps @ 1920x1080 |
| Max Input Resolution | 30fps @ 3840 x 2160 |
ClonerAlliance Chert HDC
USB Type-C to USB Type-A connector
USB 2.0 female to male connector
Quick Guide
Service
---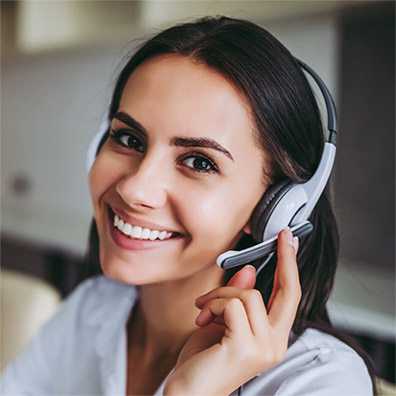 Responsive Technical Support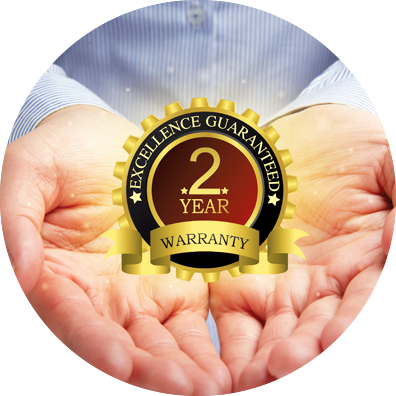 2-Year Warranty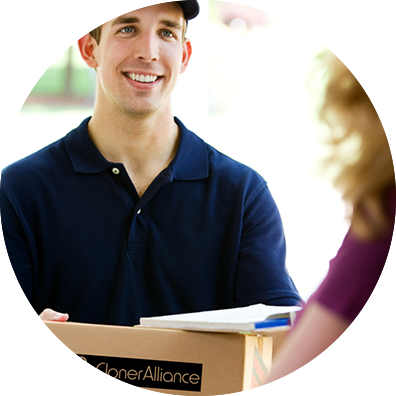 Free Shipping