1080p 60fps uncompressed video capture with HDMI out.

Supports a wide range of HDMI media devices, including game console, video player, set-top box, etc.

USB 3.0 high speed connection, stream and capture with ultra low latency.

Plug and Play, UVC standard. Compatible with Android, Windows, Mac and Linux.
ClonerAlliance Flint LX is a portable HDMI to USB 3.0 game capture device to stream and record your HDMI videos and gameplay at up to 1080p 60fps. Just connect this game capture card to your PC, Mac or Android device, no need to install the driver, and you can use any 3rd party software to capture or broadcast your Full HD games or videos. It supports various HDMI input devices such as game console, video player, set-top box, etc.
1080p 60fps video capture. Ultra low latency.
---
Capture your favorite gameplay at up to 1080p 60fps, keeping ultimate smooth gaming moments. HDMI pass through output port enables you to send digital video to TV for monitor. Record and display at the same time. It features a reliable and high-speed USB 3.0 connection to bring instant gaming view to an external capturing solution with ultra low latency.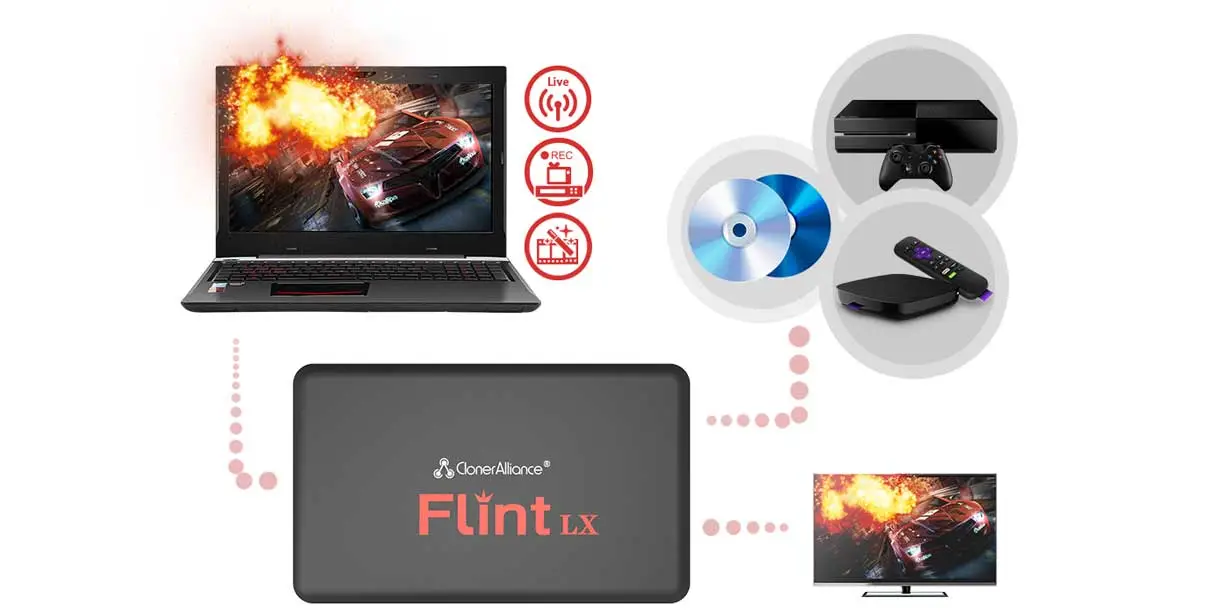 Use Camcorder/DSLR as Webcam. Highly compatible.
---
Thanks to UVC technology, ClonerAlliance Flint LX works with Windows, Android, Mac and Linux operating systems. Connecting a camcorder with ClonerAlliance Flint LX, it will be a brilliant way to use your camcorder as webcam. You can record, capture and live stream your gameplay/videos at 1080p@60fps on YouTube, Twitch, ZOOM, Skype, and Facebook instantly.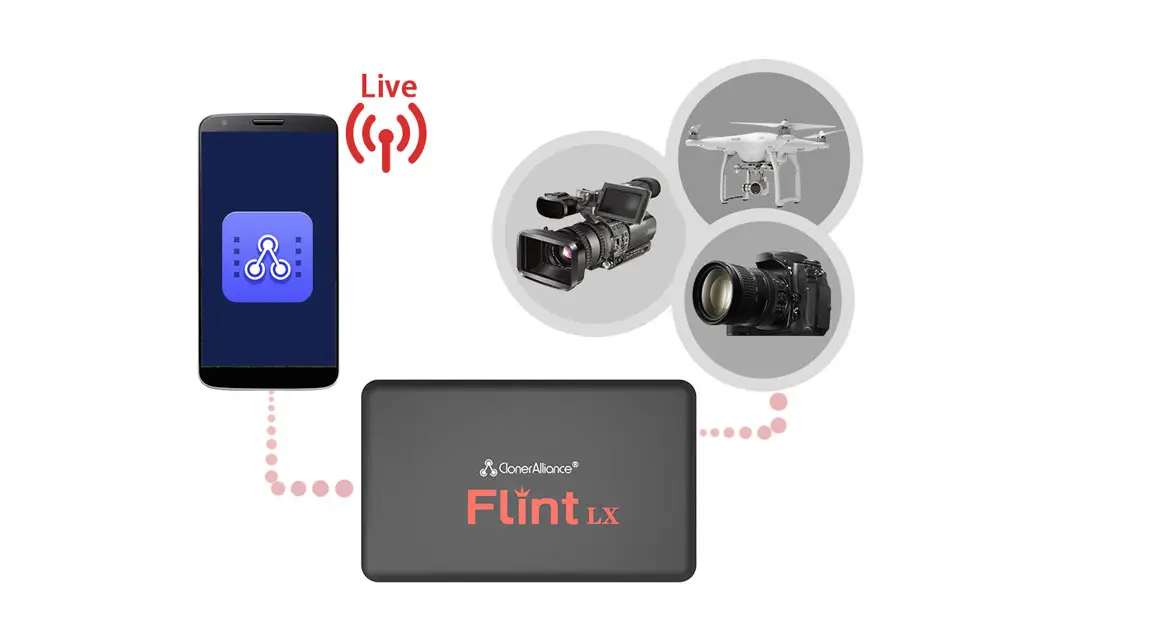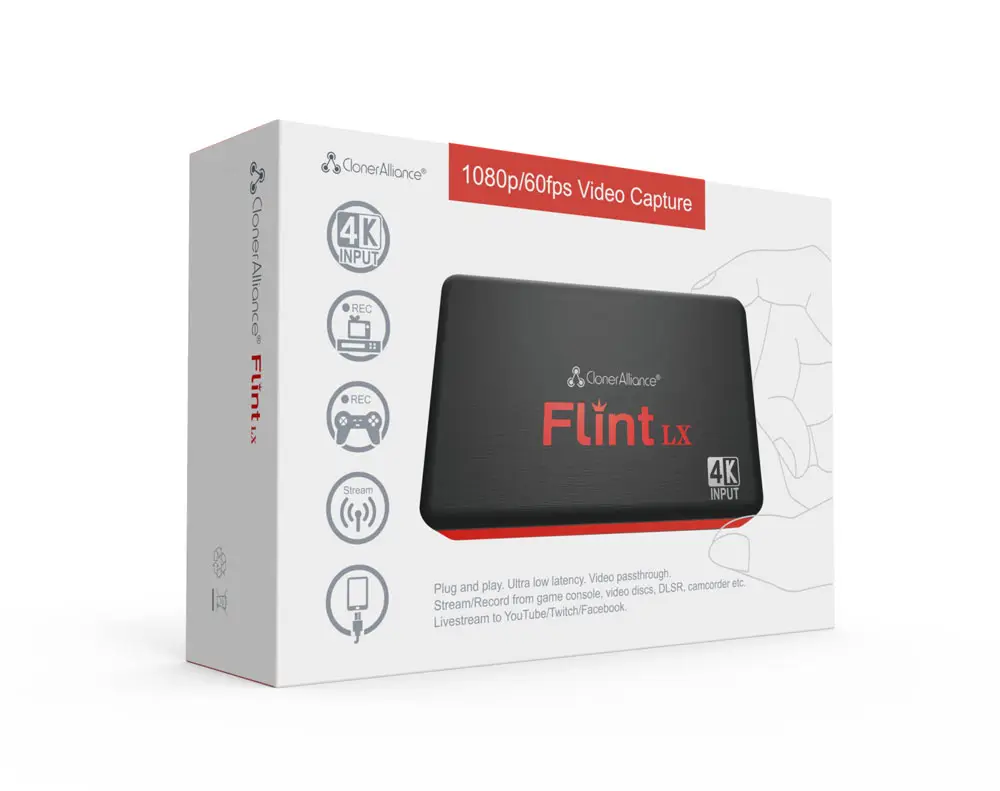 ---
| Name | Data |
| --- | --- |
| Output format | MJPEG,YUY2 |
| Video standards (input) | NTSC, PAL |
| Input | HDMI |
| Output | HDMI (pass-through), USB 3.0 Type-A |
| Capture frame rates | Up to 60 fps @ 1920x1080 |
| Aspect ratio | 16:9, 4:3 |
| Weight | 1.4 oz |
| Dimensions | 3.7 x 1.5 x 0.8 inches |
| Name | Data |
| --- | --- |
| Input resolution | 3840*2160(30HZ), 1920x1080, 1280x1024, 1280x720, 1024x768, 600x1200, 800x600, 720x576, 720x480, 640x480 |
| Capture resolution | 1920x1080, 1280x1024, 1280x720, 600x1200, 1024x768, 800x600, 720x576, 720x480, 640x480 |
ClonerAlliance Flint LX
USB 3.0 cable
Type-A to Type-C adapter
Quick Guide
Service
---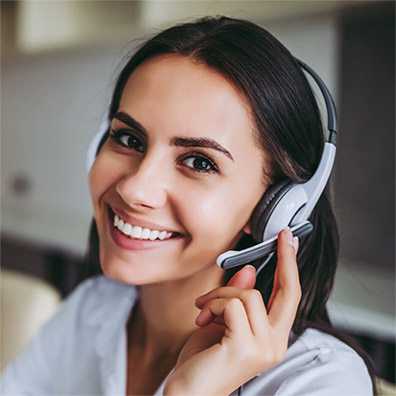 Responsive Technical Support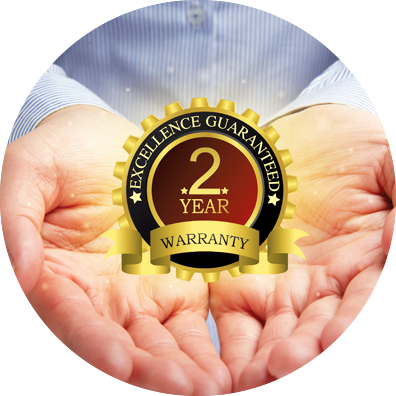 2-Year Warranty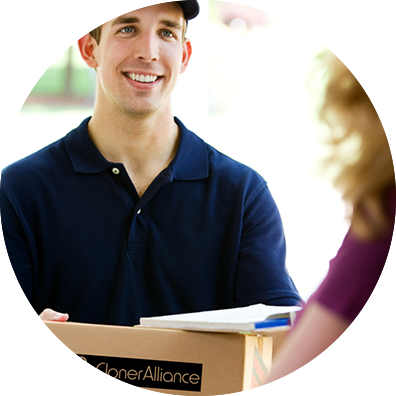 Free Shipping