Features
---

Easy-to-use Interface
Navigate through the software effortlessly with its user-friendly interface. Even if you're not tech-savvy, enhancing your videos has never been easier.

Upscale Images and Videos
Improve the resolution of your videos and images with our powerful upscaling feature. Whether you're working with 480p videos or high-resolution images, ClonerAlliance AI Video Enhancer can make them look even better.

Resize Before Upscaling
If you need to adjust the dimensions of your video or image before upscaling, you can do so right within the software. This feature ensures that your content will look perfect on any screen size.

Broad Compatibility
ClonerAlliance AI Video Enhancer supports a variety of formats including png, jpeg, bmp, webp, tif, mp4, wemb, gif, mkv, flv, avi, mov, and qt, making it highly versatile and suitable for various types of projects.
Sample Enhanced Videos by ClonerAlliance AI Video Enhancer
AI-Enhanced Video Upscaling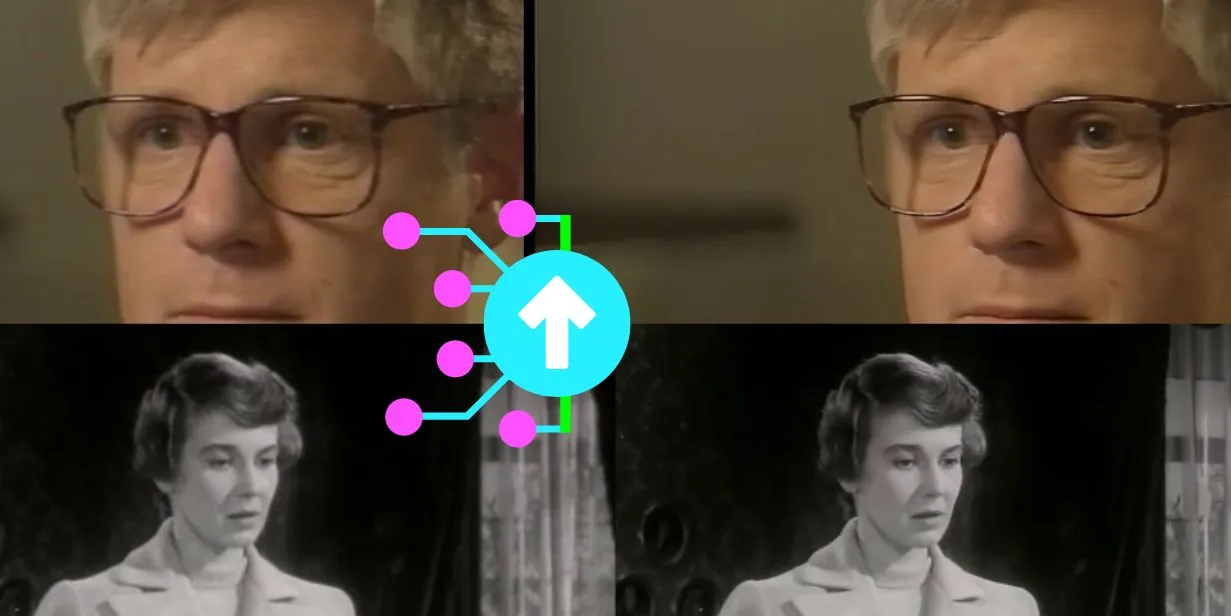 ClonerAlliance AI Video Enhancer leverages the power of artificial intelligence to deliver high-quality video upscaling. By harnessing sophisticated AI models, including BSRGANx2, BSRGANx4, and RealSR_JPEGx4, the software is capable of enhancing video resolution by 2x or 4x, even for animation videos. This functionality offers a solution for those looking to revitalize their standard-definition content, bringing clarity and detail that were previously unattainable. The AI models work to reduce noise and refine video details, creating an output that is not just larger, but visually superior.
Broad Format Compatibility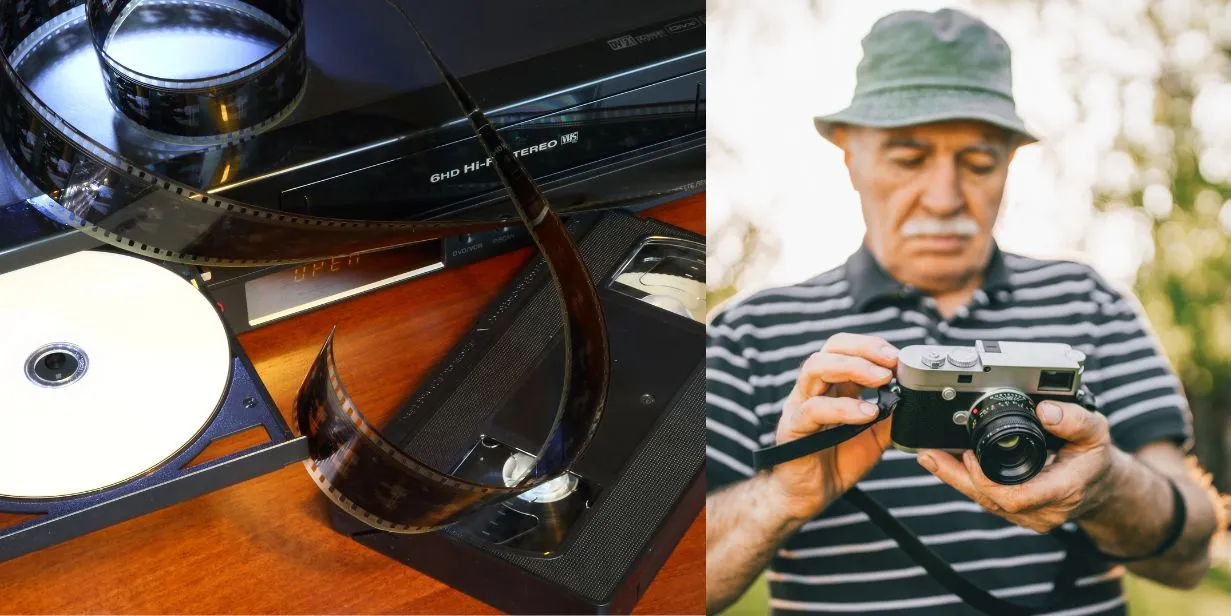 Another significant feature of ClonerAlliance AI Video Enhancer is its broad format compatibility. It can work with a wide array of image and video formats, including but not limited to PNG, JPEG, BMP, WEBP, TIF for images, and MP4, WEMB, GIF, MKV, FLV, AVI, MOV, QT for videos. This extensive compatibility makes it a versatile tool, ready to handle a diverse range of upscaling tasks. Whether you're looking to enhance a photo for a print project or upscale a video for a professional presentation, ClonerAlliance AI Video Enhancer has you covered.
System Requirements
| | Requirements |
| --- | --- |
| Operating system | Windows 11 / Windows 10 |
| CPU | 2.5GHZ dual-core or above |
| Memory | More than 8GB of RAM |
| Storage | 10GB free space of system disk(C:) |
| GPU requirement | DirectX12 compatibled |
| GPU Optional NVIDIA Model | GTX 600 series or newer, NVIDIA GF 1660 or above is recommended |
| GPU Optional AMD Model | Radeon HD 7000 series or newer |
| GPU Optional Intel Model | HD Integrated - 4th-gen cor or newer |
Service
---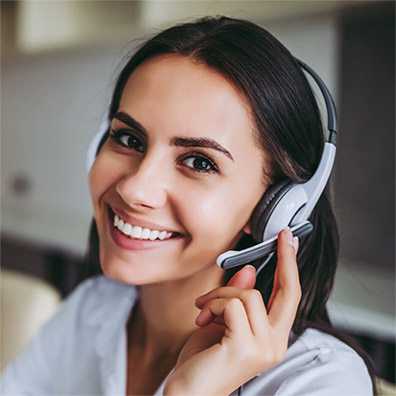 Responsive Technical Support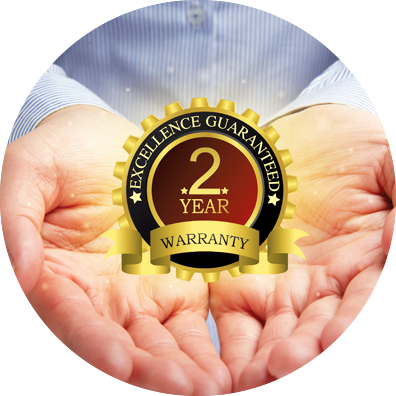 2-Year Warranty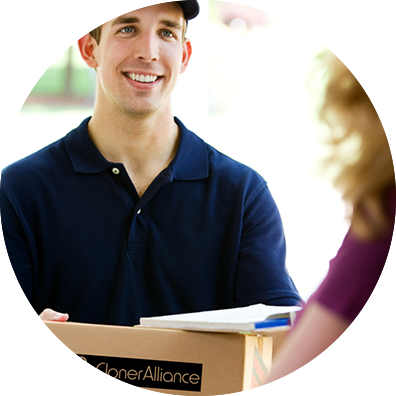 Free Shipping