1080p@60fps Capture. 4K@30fps Passthrough.

Go Live on YouTube/Twitch/Facebook.

Ultra Low Latency with USB 3.0 Type C. Live Commentary.

Plug and Play. Windows/Mac/Linux/Android Supported.
ClonerAlliance Flint 4KP is a portable UVC HDMI to USB 3.0 video capture device. It supports 4K@30fps passthrough. No driver is needed, just plug and play. With universal and high performance USB Type-C port and Ultra Low Latency technology, you can easily capture, record and broadcast 1080p@60fps HDMI videos from various game consoles, video discs, set-top-box, webcams, DSLRs, or camcorders to Windows, Mac, Linux or Android. Together with popular 3rd party livestreaming software such as OBS, XSplit, VLC, etc, you can stream and capture your gameplay/videos to Youtube/Twitch/Facebook instantly.
Buy Now
4K Passthrough and Ultra Low Latency
---
Experience 4K@30fps HD stunning and crystal clear effect while recording and streaming at Full HD 1080p@60fps via universal and high performance USB Type-C port. With optimum video capture, dedicated encoding and ultra low latency technology, ClonerAlliance Flint 4KP is your perfect choice to work as a real-time display solution of your PS4, Xbox One or Nintendo Switch. No lag at all. Crisp, smooth and no sound issues.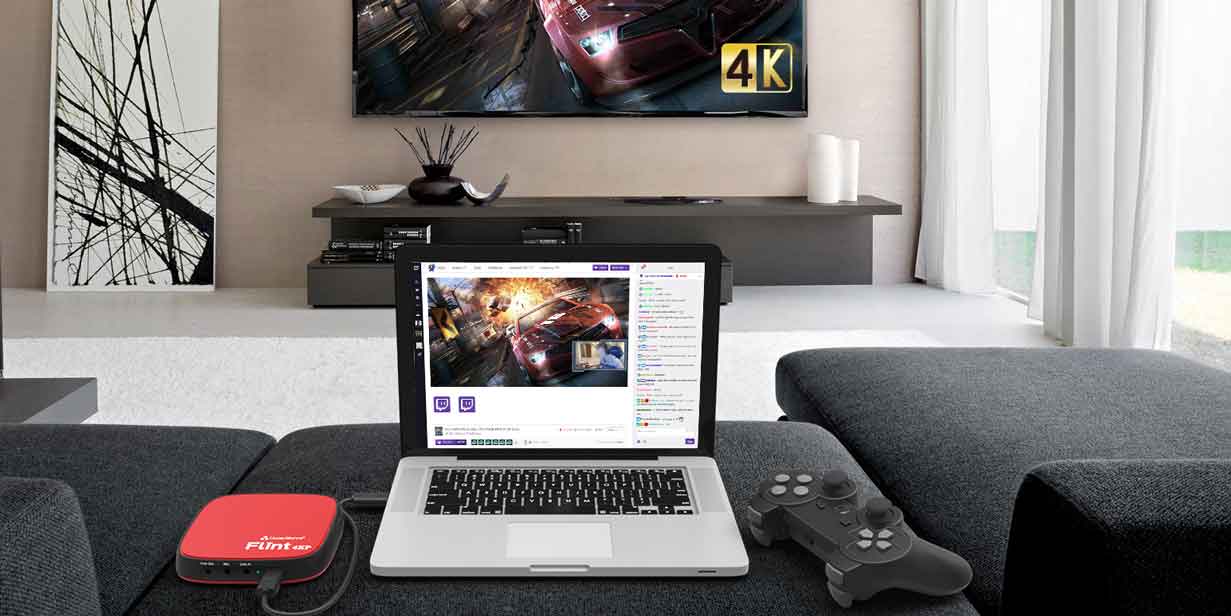 Use Camcorder/DSLR as Webcam and Share on YouTube/Twitch/Facebook More Easily
---
Based on the features of UVC standard and driver-free, you can simply plug it and use it on Windows, Mac, Linux, or Android mobile devices. Connecting a camcorder with ClonerAlliance Flint 4KP, it will be a brilliant way to use your camcorder as webcam. Applications such as OBS, Skype, XSplit etc can recognize ClonerAlliance Flint 4KP without any additional configuration. Pretty cool! You can record, capture and live stream your gameplay/videos at 1080p@60fps on YouTube, Twitch, and Facebook instantly.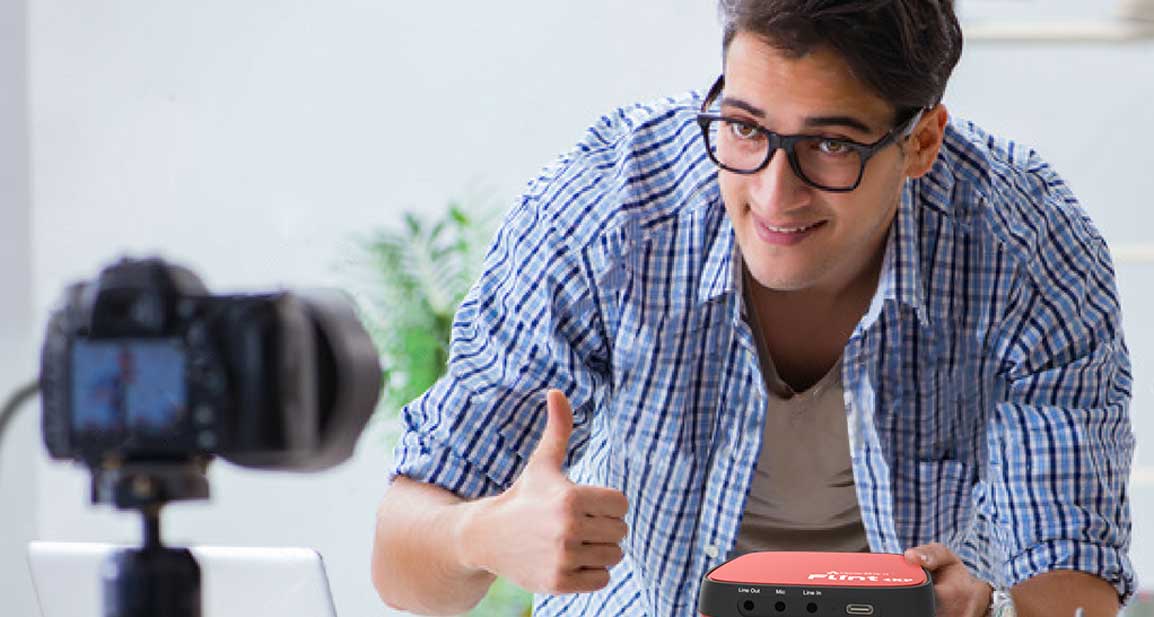 ---
| Name | Data |
| --- | --- |
| Output format | MJPEG,YUY2 |
| Video standards (input) | NTSC, PAL |
| Input | HDMI, Line in, Mic in |
| Output | HDMI(pass-through), USB Type-C, Line out |
| Bitrate | Max:140Mbps |
| Weight | 2.6 oz |
| Dimensions | 3.63 x 3.63 x 0.67 inches |
| Name | Data |
| --- | --- |
| Input/Output | 3840x2160 (30fps), 1920x1080 1280x720, 1280x1024, 1024x768, 600x1200 800x600, 720x576, 720x480, 640x480 |
| Recording | Up to 60 fps @ 1920x1080 |
ClonerAlliance Flint 4KP
HDMI Cable
USB3.0 (male) to USB Type-C cable
USB2.0 (female) to USB Type-C connector
USB3.0 (female) to USB Type-C connector
USB2.0 (female) to USB Micro-B OTG cable
USB2.0 Type-A female to male connector
Quick Guide
Reviewer's Recommendation
---
Service
---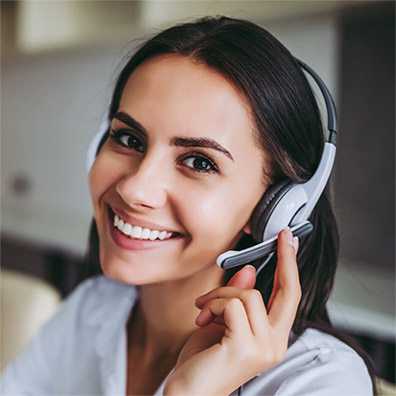 Responsive Technical Support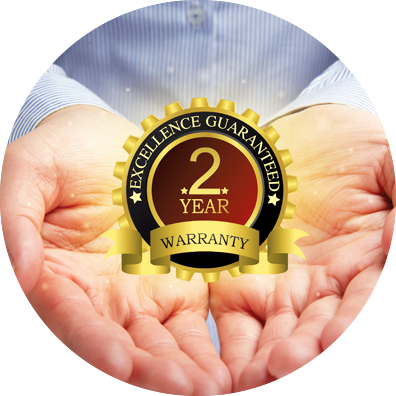 2-Year Warranty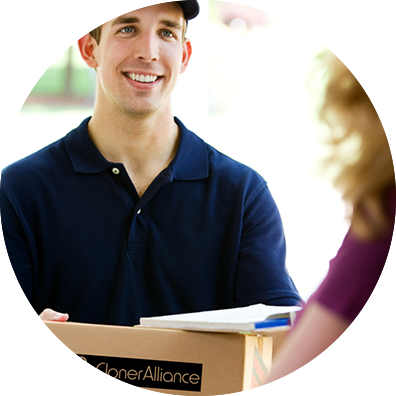 Free Shipping