Record 1080p@60fps videos/gameplay to your USB storage devices.

7" LCD. No need for a TV or monitor.

The external battery (not included) provides you a portable fun recording anywhere.

Schedule recording. You'll never miss out your favorite video moments from now on.
ClonerAlliance ViewPro is a standalone video capture device to record video and audio from any video sources. This device accepts 4K@30fps or 1080p video sources and records at up to 1080p@60fps. The large 7-inch LCD and built-in speaker allow you to preview the audio & video being recorded without PC required. With the remote control, you can play back the recorded videos saved on the USB storage device on TV directly. What's more, it gives you another choice to record videos/gameplay on PC and go live with our bundled software ClonerAlliance Helper. Besides, ClonerAlliance ViewPro supports HDMI, VGA, AV and YPbPr video inputs and can record videos automatically at a scheduled time.
Press one button to record your video. Easy to use. Playback instantly.
---
Press one button to capture and record Full HD 1080p videos or gameplay from gaming consoles, PC, DVR, VCR, drones, surgical camera, etc onto a USB flash drive (max 512G), external hard disk (max 8T) or SD card (max 512G).Just press the "PLAYBACK" button on the remote/device, you can enjoy the recorded videos instantly after recording.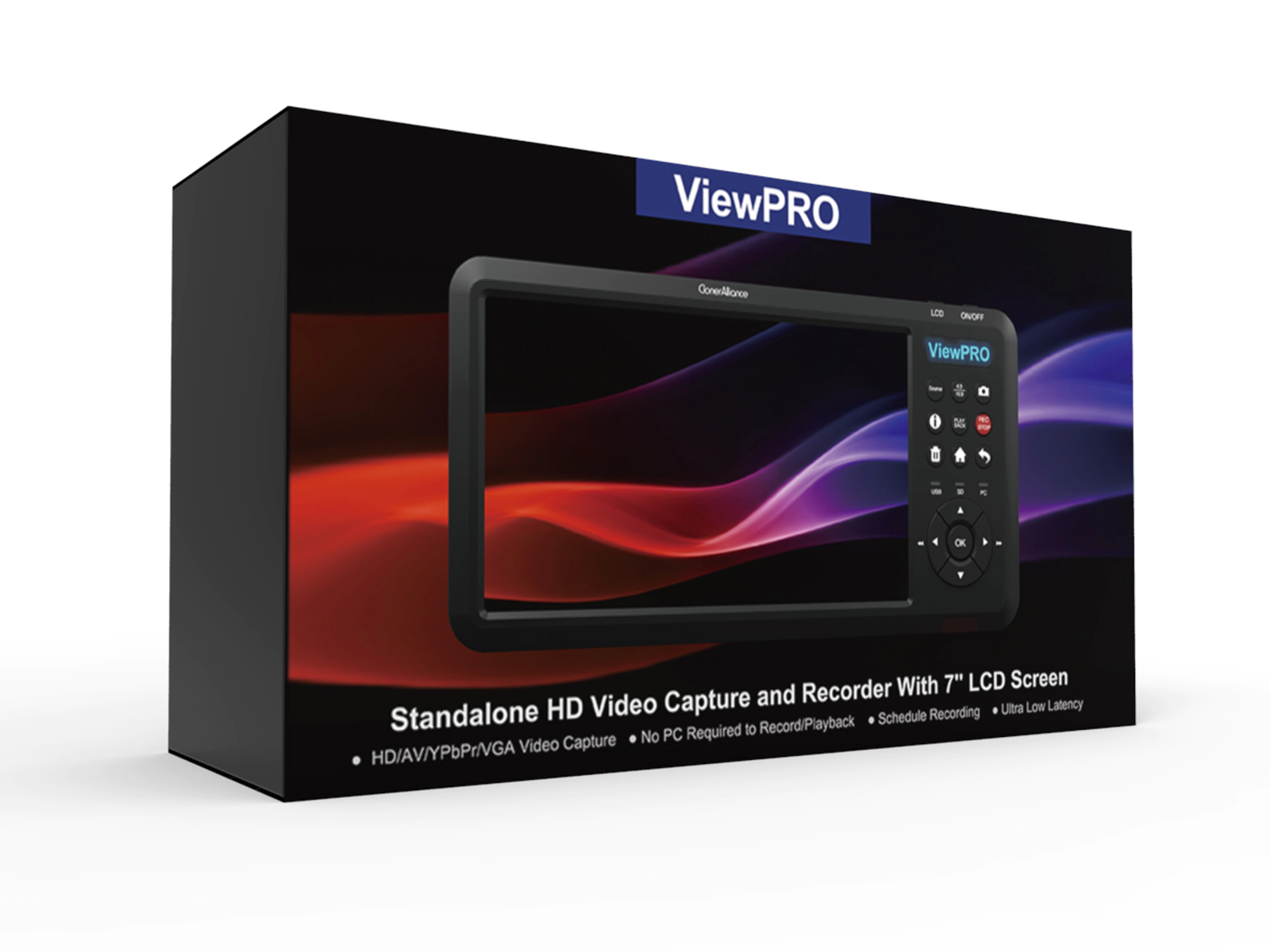 ---
| Name | Data |
| --- | --- |
| Video standards (input) | NTSC, PAL |
| Supported disk formats | FAT32, NTFS, exFAT, GPT, MBR |
| Input | HDMI, MIC IN, LINE IN, VGA, YPbPr, AV, VGA audio in |
| Output | HDMI (pass-through), USB-A/SD Storage, LINE OUT, Micro-B To PC |
| Bitrate | Max-18Mbps |
| Power supply | DC 12V, 1A |
| Weight | 16 oz |
| Dimensions | 8.7 x 4.3 x 0.8 inches |
| Image formats | JPG |
| Video formats | MP4(H.264) |
| Name | Data |
| --- | --- |
| Input | 3840x2160 (30p) 1920x1080 (50p), 1920x1080 (60p) 1920x1080 (24p), 1920x1080 (25p), 1920x1080 (30p) 1920x1080 (50i), 1920x1080 (60i), 1360x768 (60p), 1280x1024 (60p) 1280x720 (60p), 1280x768 (60p), 1280x800 (60p), 1024x768 (60p) 720x480 (60i), 720x480 (50i) 640x480 (60p), 720x480 (60p), 720x576 (50p) |
| Output | 1920x1080 (60p), 1280x720 (60p), 1024x768 (60p) 1280x800 (60p), 1360x768 (60p) |
| Standalone Recording | 1920x1080 (60p)1920x1080 (30p), 1280x720 (60p), 1024x768 (60p) 1280x800 (60p), 1360x768 (60p) |
ClonerAlliance ViewPro
Power Adapter
HDMI Cable
MMI Cable (VGA/AV/YPbPr to HDMI Cable)
Quick Guide
Remote control
Tripod
Felt bag
USB to PC cable
Reviewer's Recommendation
---
Service
---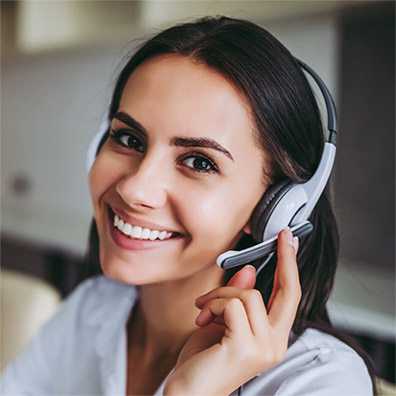 Responsive Technical Support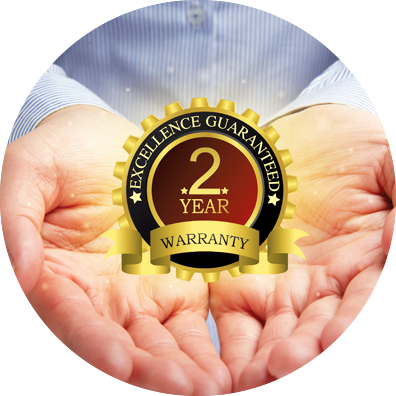 2-Year Warranty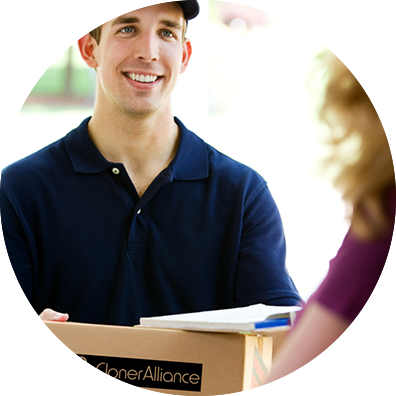 Free Shipping