How to use ClonerAlliance Flint 4KP Pro to record or livestream videos on Android?¶
Connection Guide:
IN: Connect an HDMI cable between the source video player and ClonerAlliance Flint 4KP Pro.

Connect ClonerAlliance Flint 4KP Pro to Android phone with the USB(female) to USB Micro-B OTG cable or USB type-A to type-C connector.
For USB Type-C socket phone: Please plug USB Type-C cable directly to your Android Phone.
For USB Micro-B socket phone: Please use USB Type-C (female) to USB (male) connector and Micro-B cable to connect to your Android phone.
FYI. LED Indicator: Stable Blue indicates ClonerAlliance Flint 4KP Pro is in working mode.
Install ClonerAlliance App:
Please download ClonerAlliance App at: https://www.cloner-alliance.com/cloner-alliance-app.html
Getting Started:
Please install Cloner Alliance APP on your Android phone and launch it after finishing installation. It will display source video on your phone.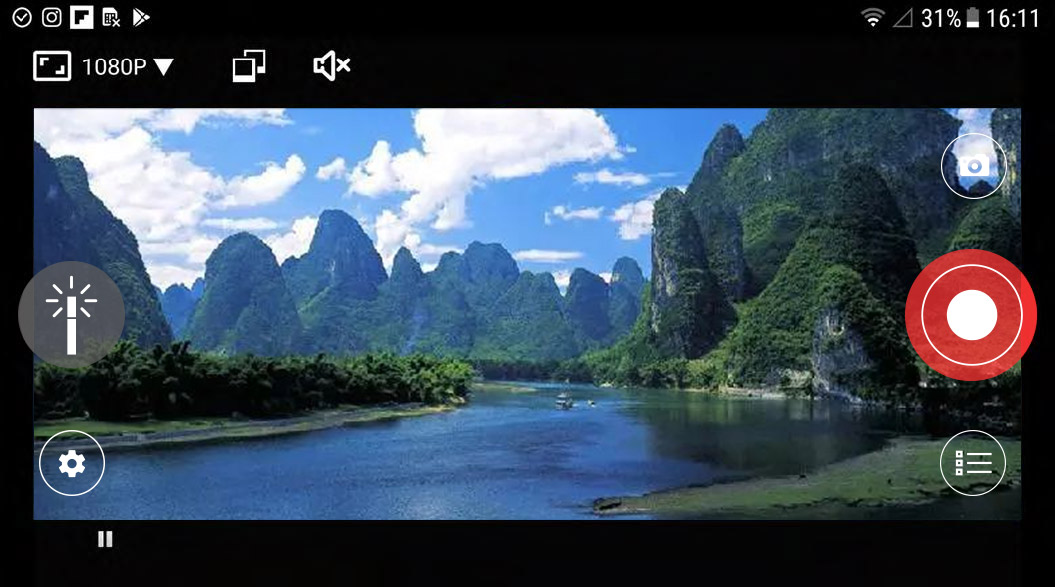 Set up resolution, bitrate and duration (short video capture) by tapping "Settings" button and go in Video capture menu as following picture shows: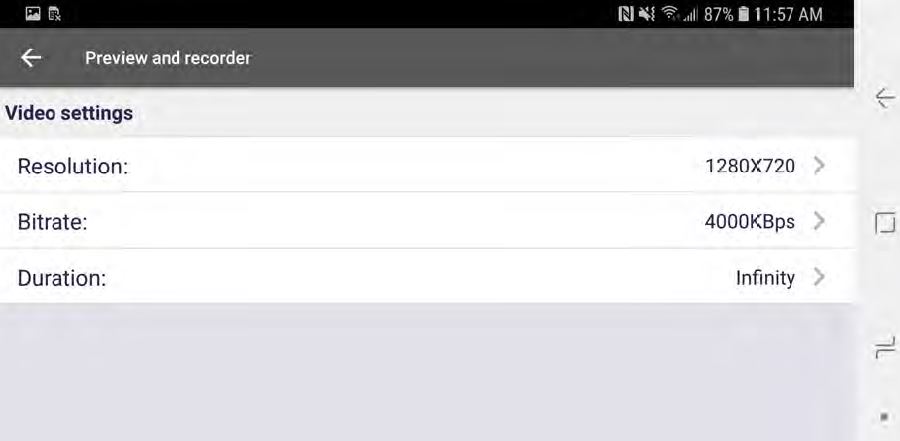 After setting, you can start recording/livestreaming anytime.
---