Why does HDML-Cloner Box Pro stop recording videos when I turn off TV?¶
Note: This applies to HDML-Cloner Box Pro and HDML-Cloner Box Evolve.
It is because the video player and TV are both CEC-enabled. It is necessary for you to disable the CEC function of the video player or TV.
Take Samsung Smart TV for example:
1. Locate the "Settings" option with the remote control of Samsung TV and then select the "System" option.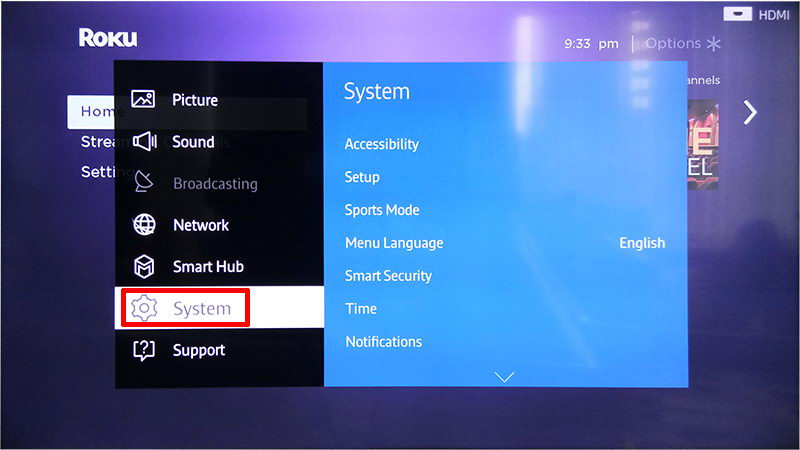 Select the "Anynet + (HDMI-CEC)" option in "System".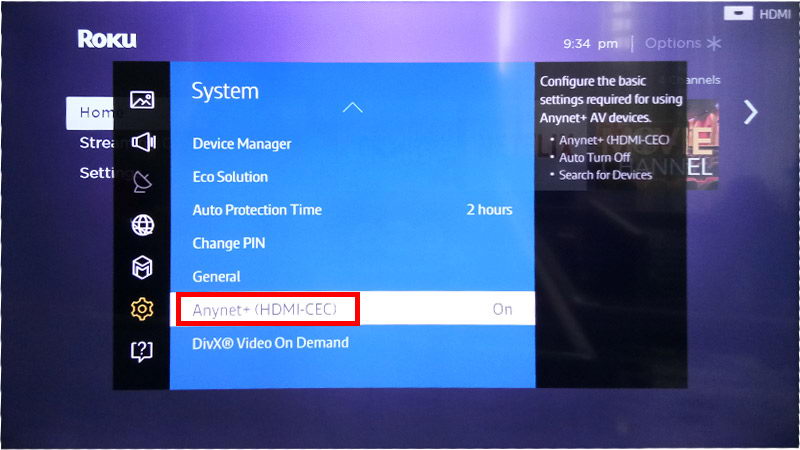 Set the "Anynet + (HDMI-CEC)" option as "Off".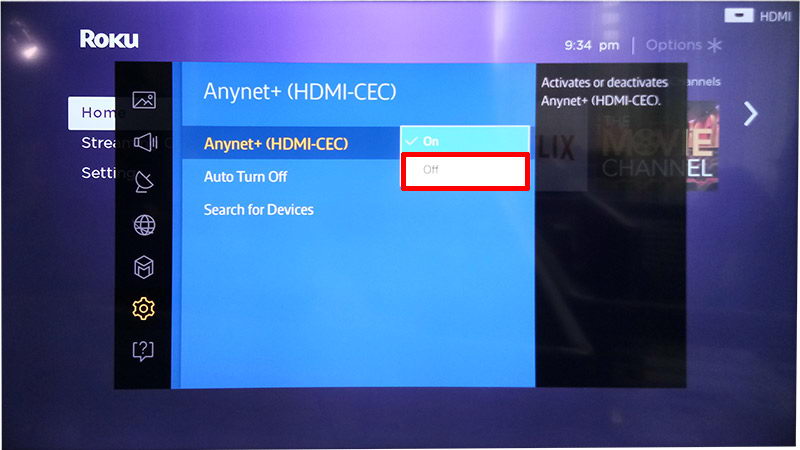 After the setup is finished, in the process of recording, if you turn off family-video, HDML-Cloner Box Pro will not stop recording videos.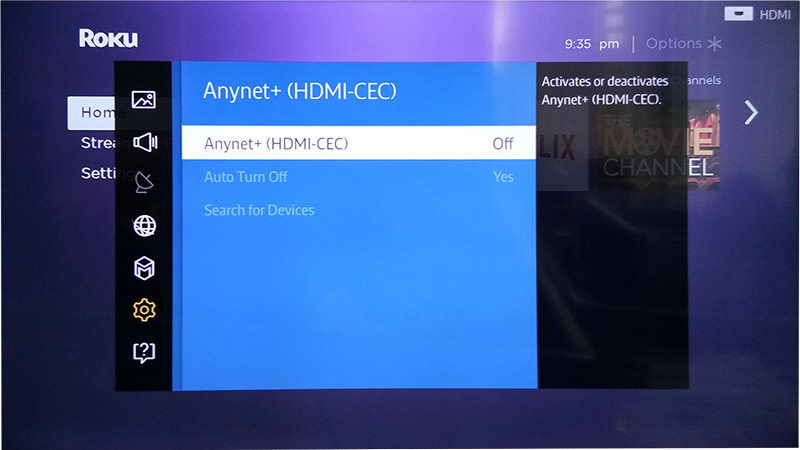 ---
Updated : Jul 02, 2019.
---