Trim - Save a section of your MP4 video and remove unwanted section manually.

Combine - Merge several MP4 video clips into one complete video.

Convert - Convert MP4 videos to other video formats such as MPG, AVI, MOV, TS, etc.

Burn - Create a DVD/Blu-ray disc from MP4 video files.
Trim, combine and convert your recorded videos for post production
---
Would you like to make some changes to the recorded files? MP4-Cloner allows you to keep necessary part of the video. Did you use FAT32 formatted USB flash drive for video recording with our HDMI video recorder and generate multiple 2GB video clips? Don't worry! MP4-Cloner is a solution for you to merge them into one video. Although the recorded MP4 files are ready for various platforms, you can convert them to your favorite formats for sharing and storage.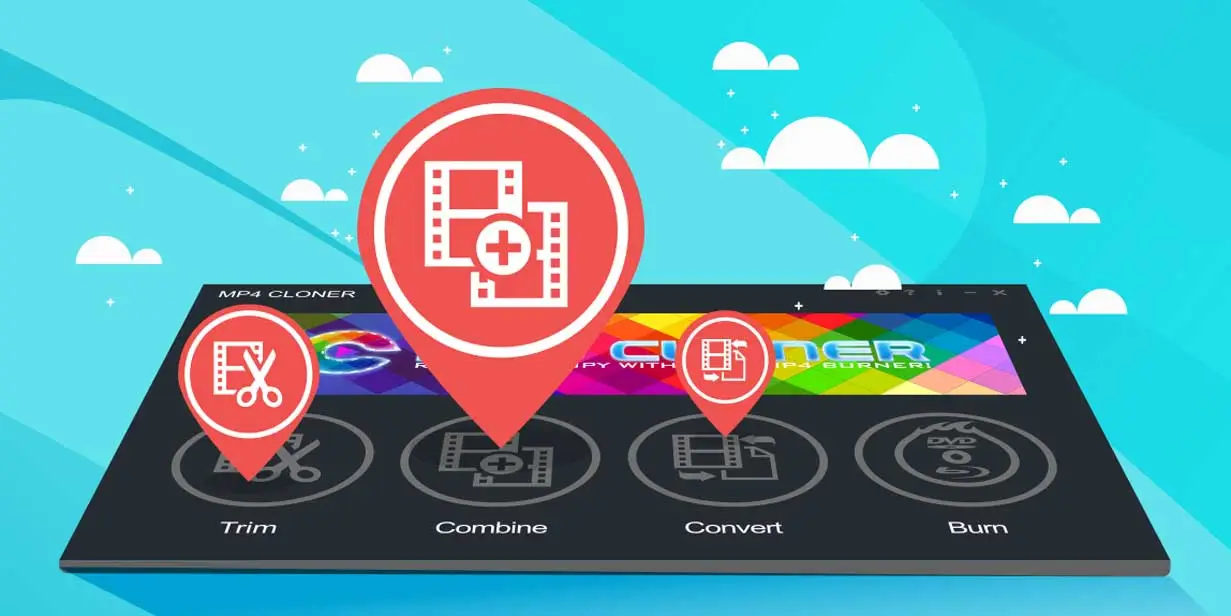 Burn your recorded video files onto a DVD/Blu-ray disc
---
Do you have many video files scattered everywhere on the PC recorded with our HDMI video recorder? MP4-Cloner is a solution for you to burn them to a DVD/Blu-ray disc. It converts video files to DVD/Blu-ray video format first and then creates DVD/Blu-ray discs. Besides, if you don't have a blank DVD or Blu-ray disc at hand, it gives you another choice to burn the videos to an ISO image file or folder temporarily for later burn.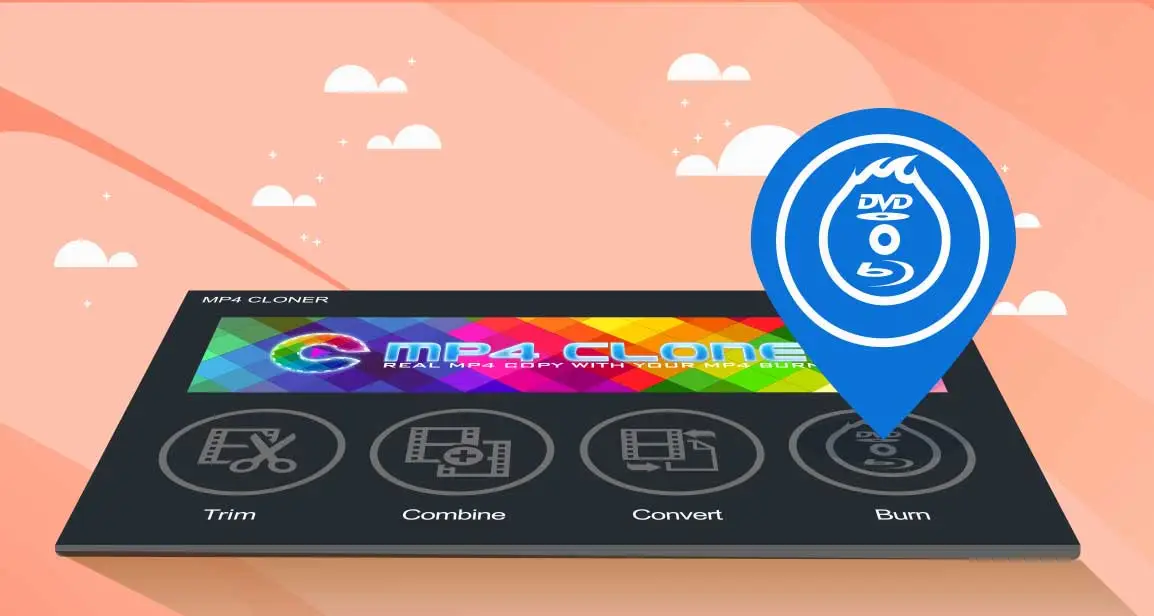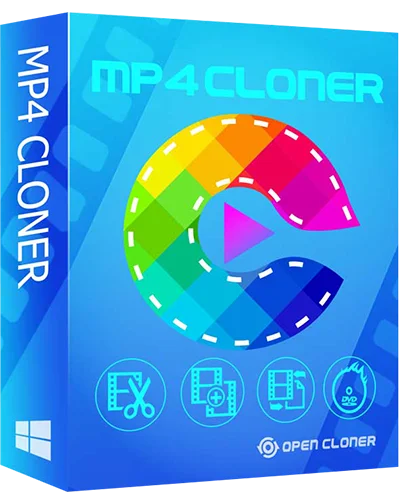 ---
Intel Core2 CPU
2GB of RAM
10GB free hard disk space
DVD burners, Blu-ray burners
Windows Vista, 7, 8, 8.1, 10
Pentium-II 450 MHz
64MB of RAM
5GB free hard disk space for DVD-5 (10GB free hard disk space for DVD-9)
DVD burners
Windows XP
NTFS partition
A Blu-ray disc drive
A Blu-ray media player
50GB or more free disk space
Service
---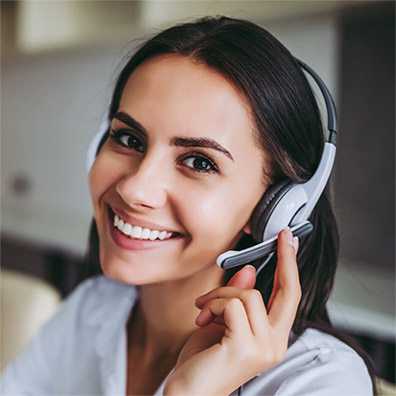 Responsive Technical Support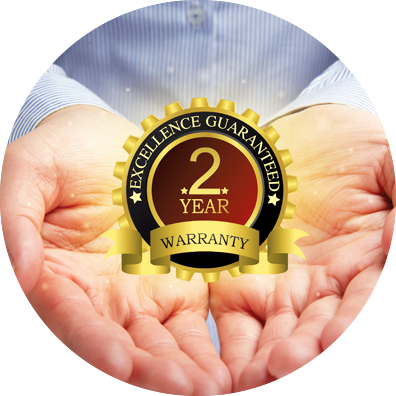 2-Year Warranty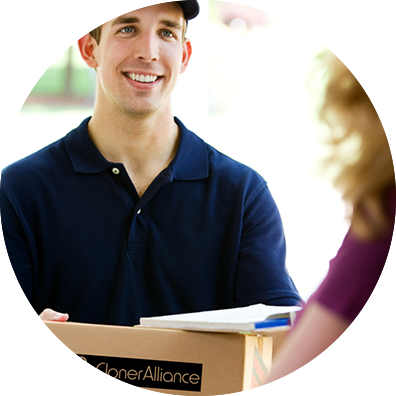 Free Shipping