Shipping from the U.S Warehouse, estimated delivery within 2-3 Business Days. (For U.S, Canada Clients Only). *COVID-19: The delivery time may be longer than usual. eg: 2-3 day expedited order may be delivered in 7 days.*
Enjoy the lowest price in all marketplace for
---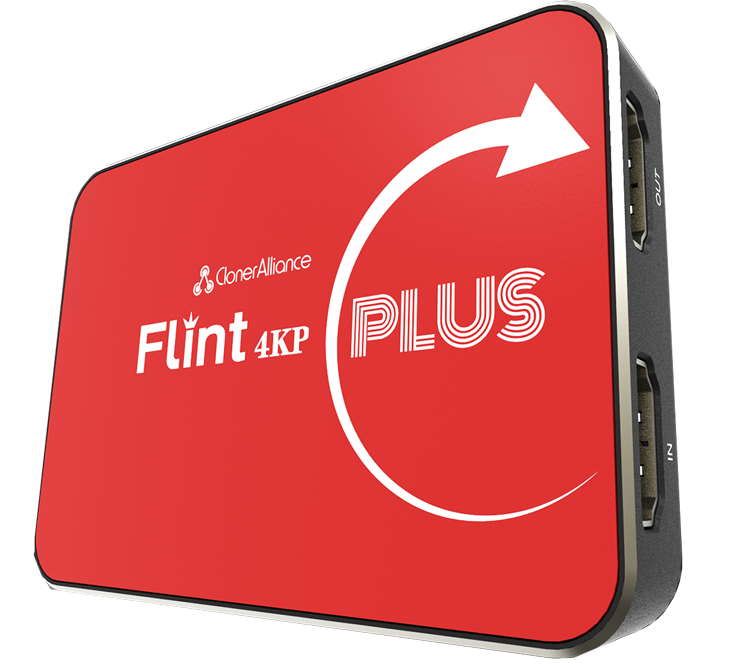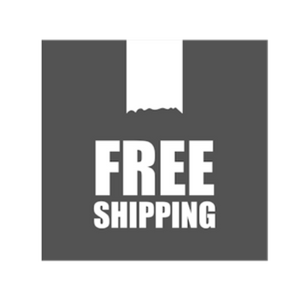 Free Shipping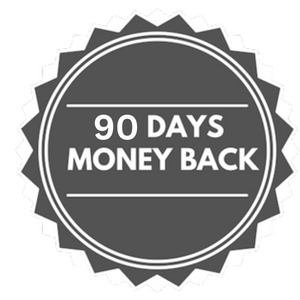 60-Day Money Back Guarantee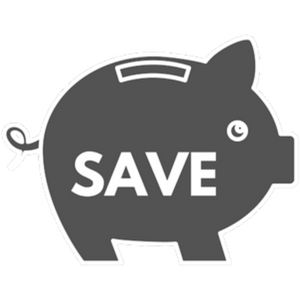 Save Money
Standalone 4K UHD Recorder - H.264/H.265 Encoding.
---
Record 4K UHD Video and Play Back Instantly. Schedule Recording and Live Stream like a Pro.
BEST ITEM FOR STREAMING
---
4K@60fps Passthrough Live Streaming and Video Capture Device.
High-performance and Real 4K HDR Capture
---
Capture and stream your gameplay/videos to 4K@30fps or 1080p@60fps HDR.

4K@30fps Passthrough Live Streaming and Video Capture Device
1080p 60fps USB 3.0 HDMI Video Capture Device with HDMI Passthrough.
Super Portable HDMI to USB 3.0 Video Game Capture Device.
HDMI to USB-C Video Capture Dongle. Play Console Games on Laptop without TV.
The Best software to work with ClonerAlliance Hardwares
---
60 Day Money Back Guarantee
ClonerAlliance Inc. is committed to offering a 60 day money back guarantee on all physical electronic products. If you wish to return a product within 60 days of the date of purchase due to quality problems, we will refund the price of the product or provide you with a replacement. Please rest assured to buy.
Service
---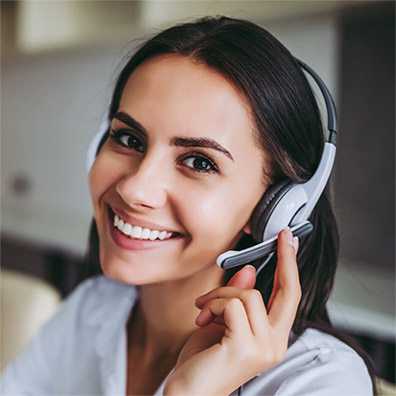 Responsive Technical Support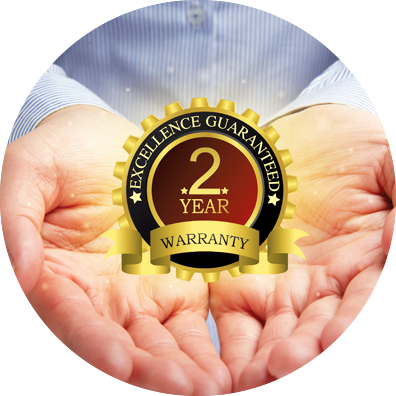 2-Year Warranty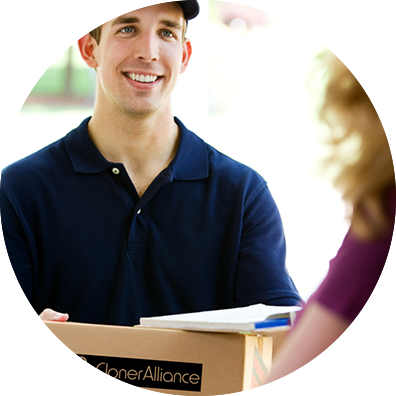 Free Shipping