Shipping from the U.S Warehouse, estimated delivery within 2-3 Business Days. (For U.S, Canada Clients Only).
Enjoy the lowest price in all marketplace for
ClonerAlliance Box Pro
---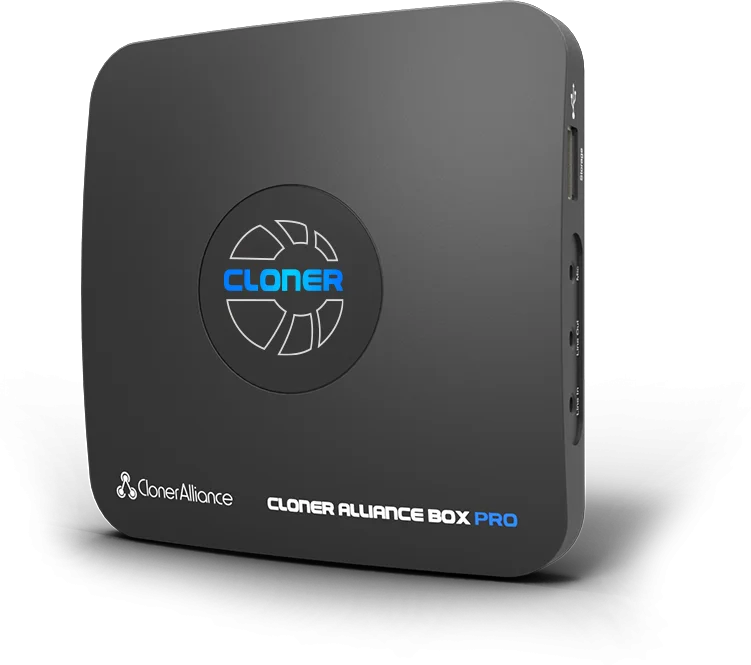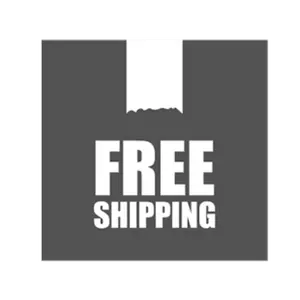 Free Shipping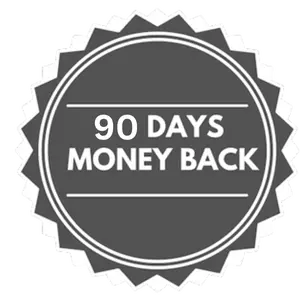 90-Day Money Back Guarantee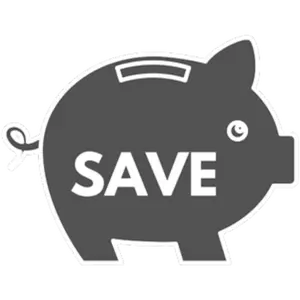 Save Money

The Best software to work with ClonerAlliance Hardwares
---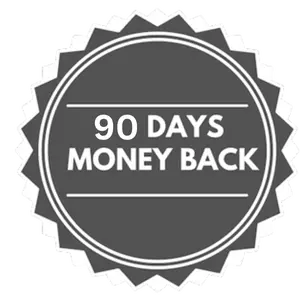 60 Day Money Back Guarantee
ClonerAlliance Inc. is committed to offering a 60 day money back guarantee on all physical electronic products. If you wish to return a product within 60 days of the date of purchase due to quality problems, we will refund the price of the product or provide you with a replacement. Please rest assured to buy.
Service
---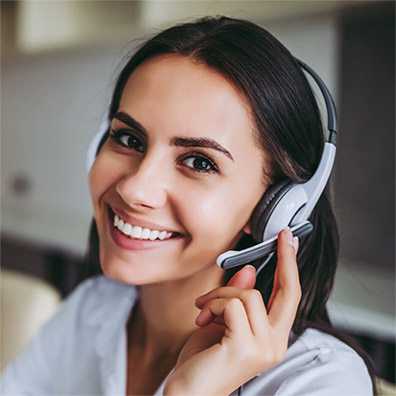 Responsive Technical Support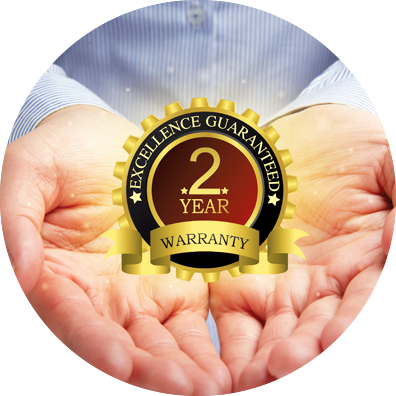 2-Year Warranty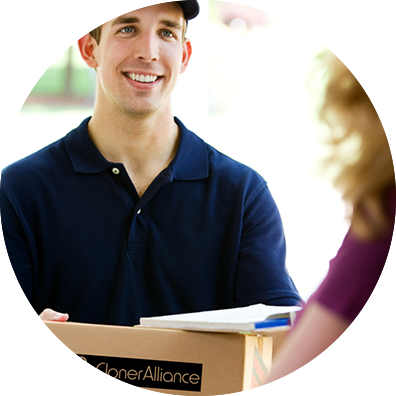 Free Shipping