Fast Professional Efficient
Who are we?
ClonerAlliance Inc., founded in 2014, is dedicated to the development of standalone video recorders and capture cards, allowing the highest quality video to be affordable to everyone.
What products do we have?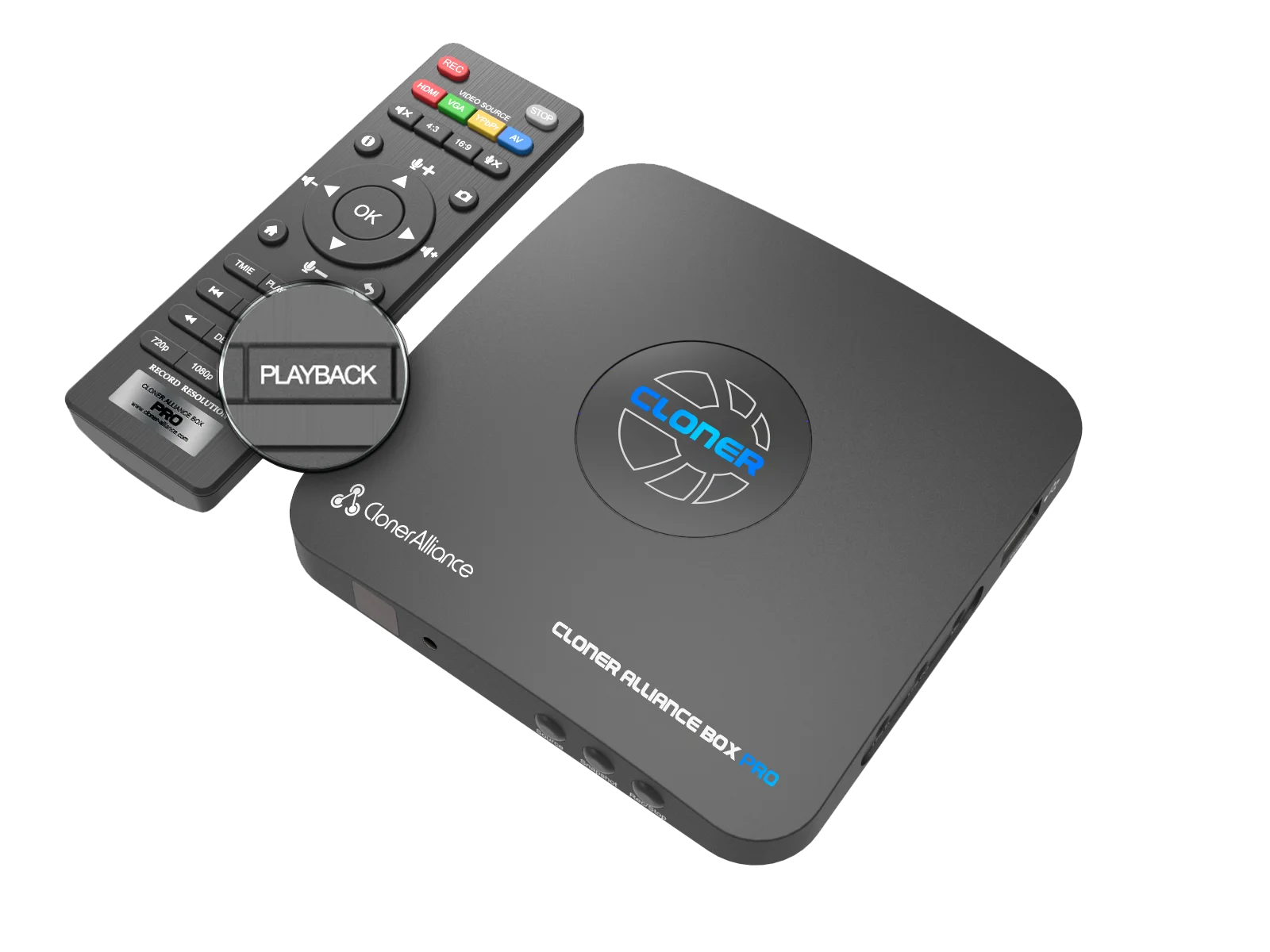 Standalone video recording family
The family of standalone video recording includes ClonerAlliance Box Pro, ClonerAlliance Box Evolve, ClonerAlliance Box Turbo and ClonerAlliance Box. All standalone video recorders can record from HDMI video devices to your USB storage devices. No need for PC!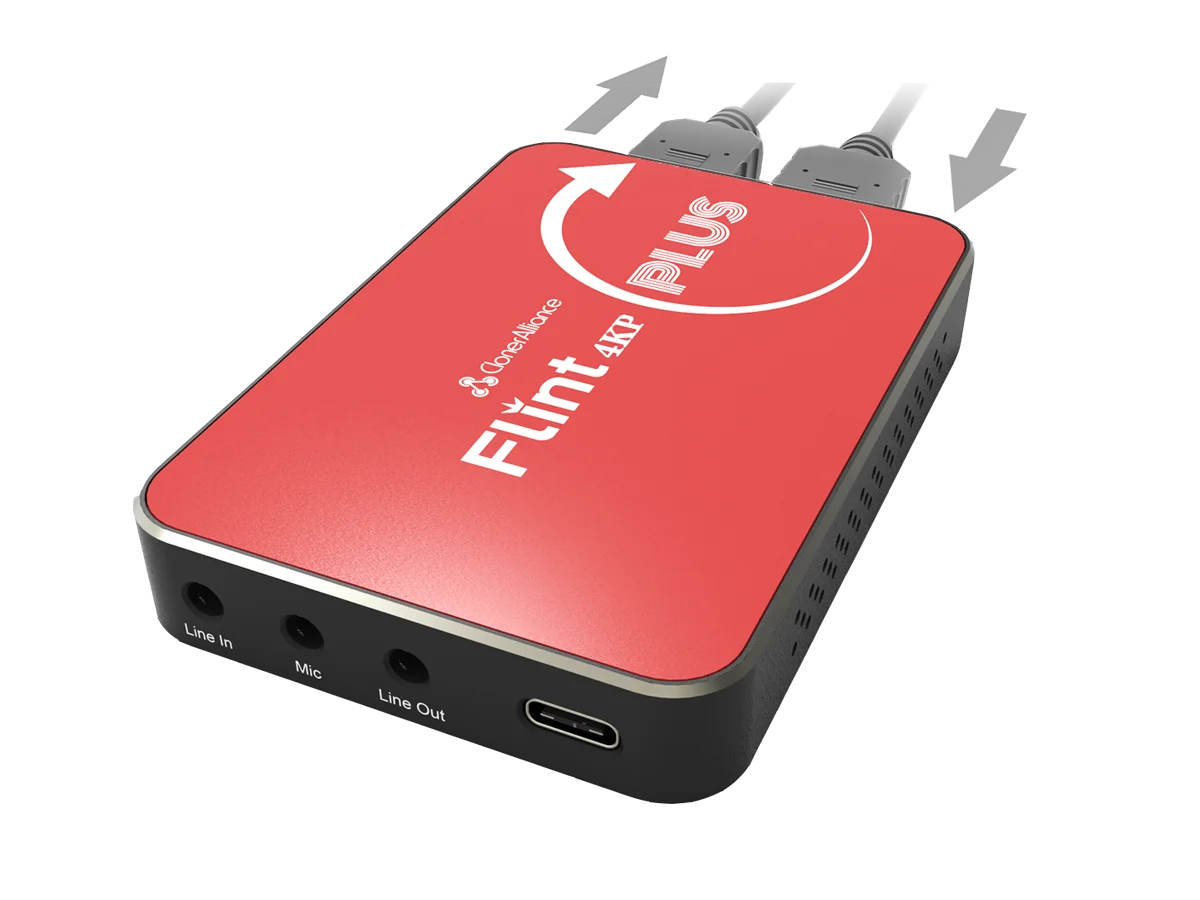 Capture and streaming family
The family of capture and streaming includes ClonerAlliance Flint 4KP/4KP Plus, ClonerAlliance Chert 4KC, ClonerAlliance Flint LX, ClonerAlliance Flint LXT and ClonerAlliance Wand. These capture and streaming devices can record and stream from HDMI gaming consoles to Facebook, YouTube, Twitch, ZOOM, Skype with ultra low latency and superb compatibility.
What makes us unique?
We create satisfaction
Our customer service team provides you with professional and timely services to ensure your satisfaction.
We build community
---
We work together as a family. Our customers are part of our community.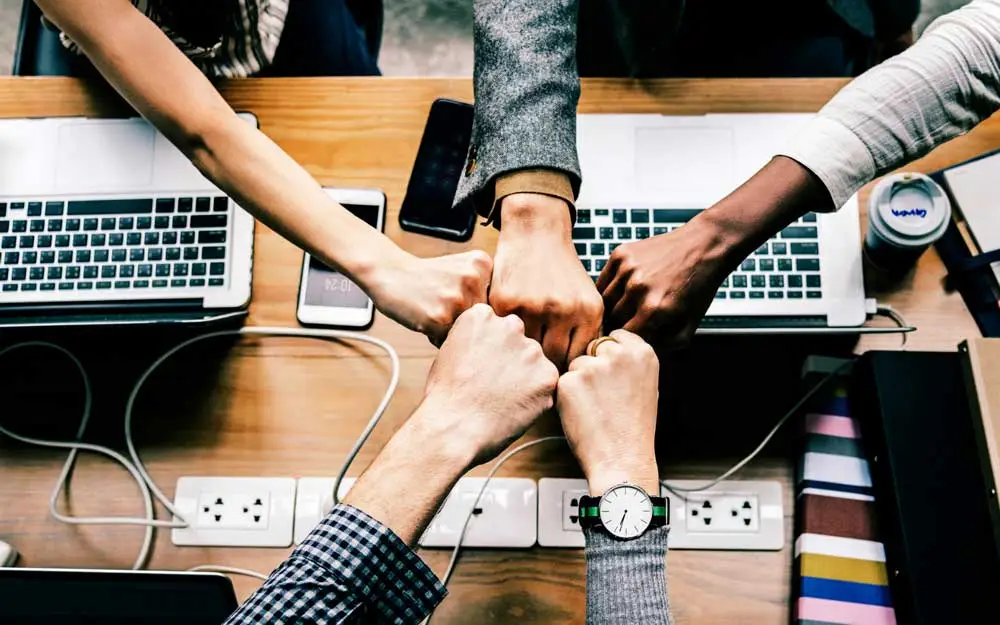 We value reputation
---
We strive to develop robust products. We value every customer's comments.