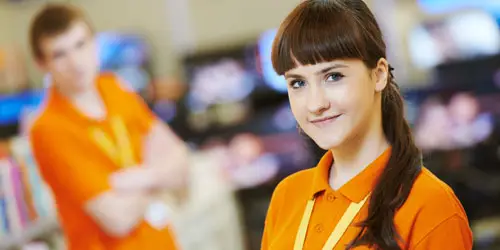 Jerry Shaver
Affiliate
Affiliate marketing is a great way to make a lot of money fast. ClonerAlliance helped me open a world where you can develop web properties and monetize using affiliate marketing.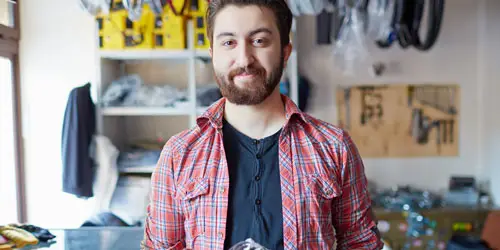 Kegan Easton
Retailer
As a veteran retailer with many years of experience, I regard targeting a potential product supplier and a solution provider partner as a necessary condition for business success. Yes, finally I made it with ClonerAlliance.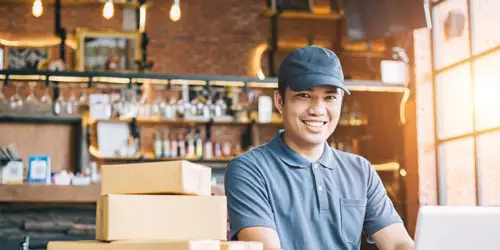 Jana Mitchell
Influencer
It took me 5 years to switch from an internet newbie to current web celebrity, during which time I've been reviewing and recommending extremely cost-effective and high-quality products such as ClonerAlliance hardware, and now I've gained a lot of subscribers and made a fortune through various websites, blogs and social media.