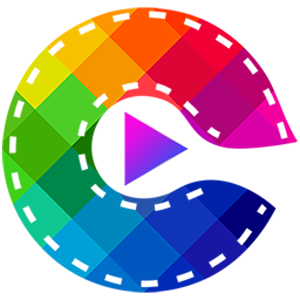 MP4-Cloner
Version
Release Date
Size
Description
Download
1.40.109
Jan.29, 2019
50.8 MB

Added setup temporary directories function.
Added multiple setup options.

1.30.108
Nov.21, 2018
27.5 MB

Fixed a bug when using convert feature.

1.30.107
Nov.12, 2018
27.5 MB

Fixed bug where triming would cause out of sync

1.30
Mar.07, 2018
27.5 MB

Full screen mode supported in trim function form.
Optimized UI design and details of interface.
Fixed bugs of registration processes.

1.20
May 3, 2017
31.9 MB

Brand new user interface, more beautiful and easier to use.
Enhanced the software performance, providing a etter user experience.
MP4-Cloner is FREE now as long as you have purchased any one of our hardware products.

1.10
ct. 17, 2016
31.9 MB

Enhanced the Trim and Combine functions.
Added the Minimize button in the main interface.
Added the function of automatically checking the new version in the background.
Added the Audio Track option in Convert interface.
The trimmed videos are more compatible with player software.

1.00
May 12, 2016
31.9 MB

Trims one MP4 video and removes unwanted section by setting the time slot manually.
Combines several MP4 video clips into one complete video for playback without interruption.
Converts your MP4 videos to other video formats including MPG, AVI, MOV and TS.
Converts normal MP4 videos to DVD/Blu-ray video format and burns them to DVD/Blu-ray discs.
Note: MP4-Cloner only supports MP4 videos with H.264 encoding.