Record HDMI videos/gameplay to your USB storage device or TF card. No need for PC!

2 HDMI video inputs, quickly switch between video sources.

Convert AV (composite) analog videos to digital videos.

Schedule recording. You'll never miss out your favorite video moments from now on.
ClonerAlliance Box Evolve is a standalone video capture box to record videos from any video source to your USB flash drive/TF card/PC. Designed with 2 HDMI and 1 AV inputs, you can switch the ready input signal in real time and digitize your old videos. The output video encodes in H.264, ensuring your video will be compatible with almost any device platform. With the custom remote control, stay on the couch and press one button to start recording now!
Record videos to USB storage devices/TF cards. No need for PC!
---
Capture and record Full HD 1080p videos or gameplay from game consoles, set-top boxes, video players, PC, DV, VCR, etc onto your USB flash drive/external hard drive/TF card. The recorded MP4 files are compatible with PC, mobile phone and any other platforms.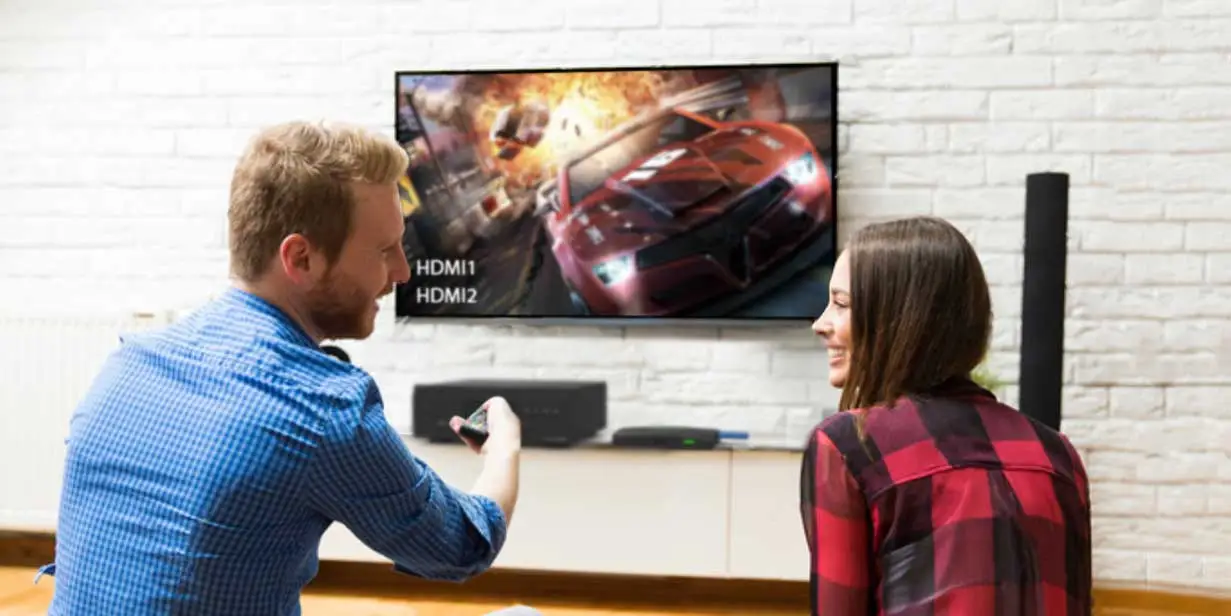 Capture/Live gaming moments to YouTube/Twitch, ZOOM, Skype/Facebook.
---
With 3rd party software such as OBS, XSplit, etc, it allows you to capture and live HD gaming videos from any gaming consoles. Meanwhile, all the recorded videos can be shared to YouTube/Twitch, ZOOM, Skype/Facebook instantly. The internal 3.5mm mic jack allows you to add own live commentary.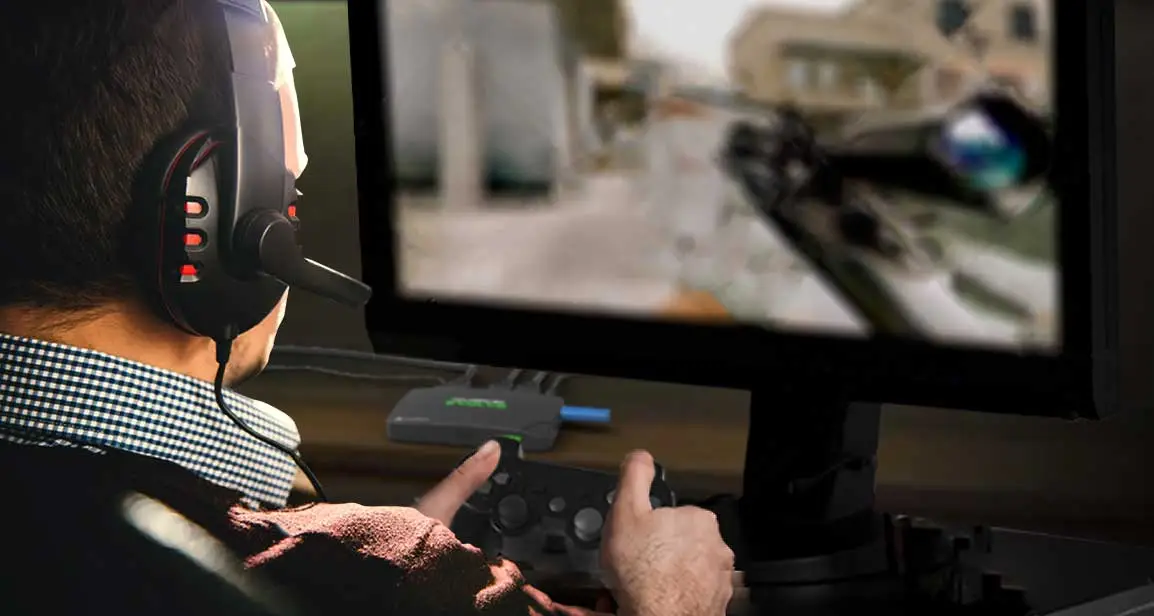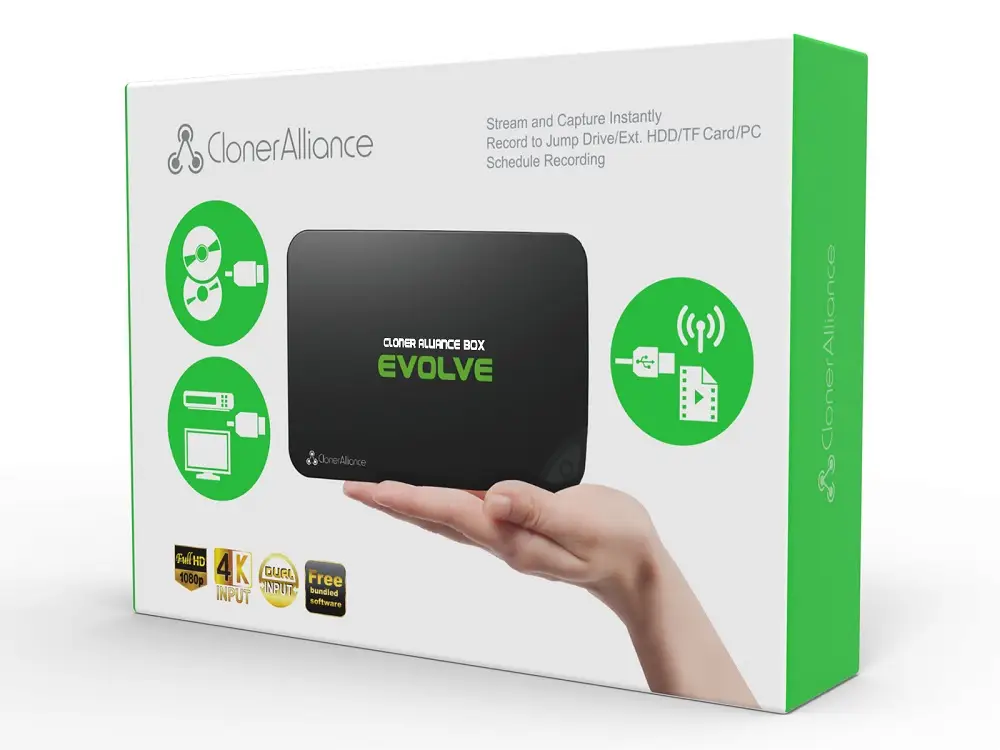 ---
| Name | Data |
| --- | --- |
| Output format | MP4 (H.264) |
| Video standards (input) | NTSC, PAL |
| Supported disk formats | FAT32, NTFS |
| Input | HDMI1, HDMI2, AV, MIC |
| Output | HDMI (pass-through), USB, Micro USB, TF |
| Bitrate | Max:16Mbps |
| CEC wake-up | Support |
| Maximum storage capacity | Maximum 2TB for a USB flash drive; Maximum 32GB for a TF card |
| Power supply | DC 5V, 2A |
| Weight | 3.5 oz |
| Dimensions | 5.12 x 3.35 x 0.63 inches |
| Name | Data |
| --- | --- |
| Input | 3840x2160 (30p) 1920x1080 (50p), 1920x1080 (60p) 1920x1080 (24p), 1920x1080 (25p), 1920x1080 (30p) 1920x1080 (50i), 1920x1080 (60i), 1280x1024 (60p) 1280x720 (60p), 1280x768 (60p), 1280x800 (60p) 720x480 (60i), 720x480 (50i) 640x480 (60p), 720x480 (60p), 720x576 (50p) |
| Output | 1920x1080 (60p), 1280x720 (60p) |
| Recording | 1920x1080 (30p), 1280x720 (60p) |
ClonerAlliance Box Evolve
Remote Control
HDMI Cable
AV Adapter Cable
Micro-USB to USB Cable
Power Adapter
Quick Guide
Service
---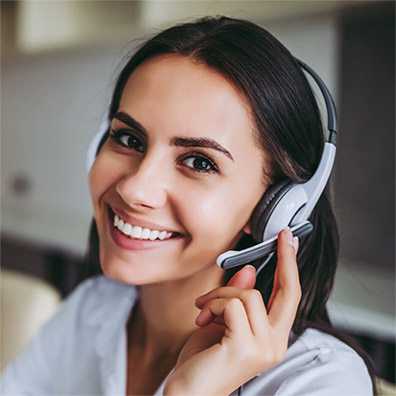 Responsive Technical Support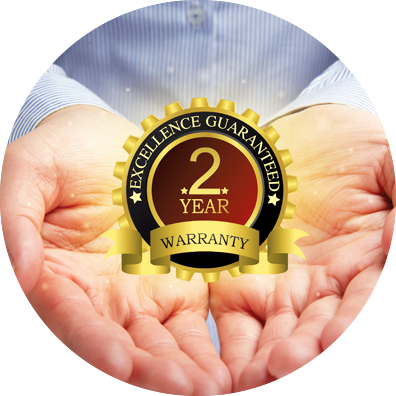 2-Year Warranty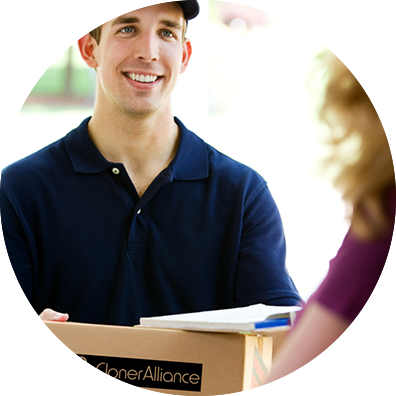 Free Shipping